Section
Drop element here!
The pocket sized Low D Whistle you can take anywhere.

Perhaps it goes without saying that music is the universal language. No matter where in the world you might find yourself, the ability to play a tune on an instrument will make you new friends and open doors for you, perhaps more than anything else.

But of course not every instrument travels well. Many instruments are too bulky, too heavy or too fragile to take with you.
An mk whistle is the ultimate travel sized companion. Anywhere you go in life you can take with you a most authentic expression of your culture. You will no longer be a tourist but someone bringing great gifts to enrich and lives of people and places you visit. And of course you too can absorb the culture of the places you visit through a new lens. This is, in fact, not a regular object at all, but a key to unlock the treasures of the world.
If an regular instrument survives a journey, and there have been many aeroplane disasters, then of course you must lug a case about with you. An mk XXX is so compact it can fit in a pocket!

It also requires no spares to keep working. In fact if you ever found yourself marooned on a desert island (and we sincerely hope you don't !) you would have perhaps the only musical instrument that would keep you company without expiring. An mk XXX has no strings to snap, reeds to crack or skins to perish.
An instrument to survive it all.
An mk whistle is as at home on a camel train crossing the Sahara as it is on an Inuit fishing trip in the arctic. The titanium construction makes it almost indestructible.

There may not be many objects that come with a ten year guarantee these days, but 10 years could almost be seen as an affront to an mk XXXXX, which should easily outlive your grandchildren's grandchildren. In fact, several millennia from now when archaeologists are digging artifacts out the ground from this age, a mk whistle will sit alongside an iron age spear head, a bronze goblet and a mammoth tusk - the beautiful simplicity of objects that endure and define a time - as humble, yet powerful symbols.
An mk XXX may be a timeless piece of design, but it's beautiful and simple form should not hide it's capability. For in the right hands, an mk XXX could slay a dragon, or tame it, depending on your mood. For it is not about the object itself, it is not even about what it can do, it is about what you can do with it and the amazing places that can you. The journey may be one through the outer world, meeting new people and places, or it could equally be through your inner world, providing a place of peace, healing and sanctuary. That is down to you, the moment, the universe, and you having the right tool to bring it all to resonance.
Health & Happiness
In today's hectic world there might be no finer way to unwind and give your mind a break than to pick up an instrument and play some music. Countless scientific studies have shown the benefits that start from the moment you begin learning. It has been proven to relive stress, reduce anxiety, improve focus and cognitive function including brain plasticity. Most importantly, however, it's fun!
Simple, Humble, yet rewarding.
The whistle is a simple, humble, robust and portable musical instrument - take it anywhere! Although it is a capable musical instrument which takes years to master, many people can play their first tune after one practice session.
.
Freedom, Expression, Authenticity.
Playing whistle is free from rules and constraints. The beauty is how playing whistle has remained free from rules - technique has not been 'formalised' like on some musical instruments and there aren't any associations or governing bodies deciding how things should be done 'properly'. This is perhaps why in many places it is one of the strongest bearers of authentic local culture.
MK Midgie High D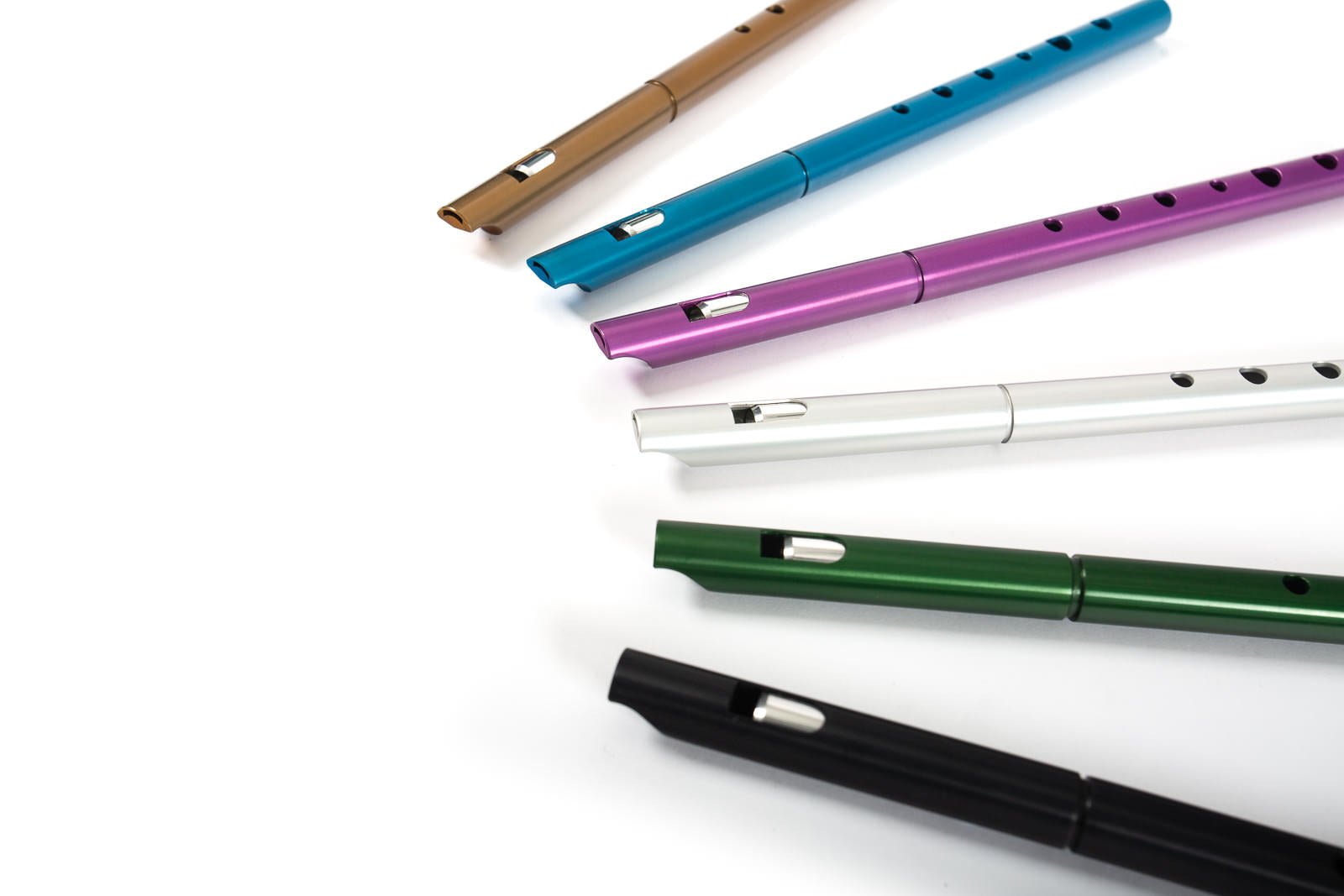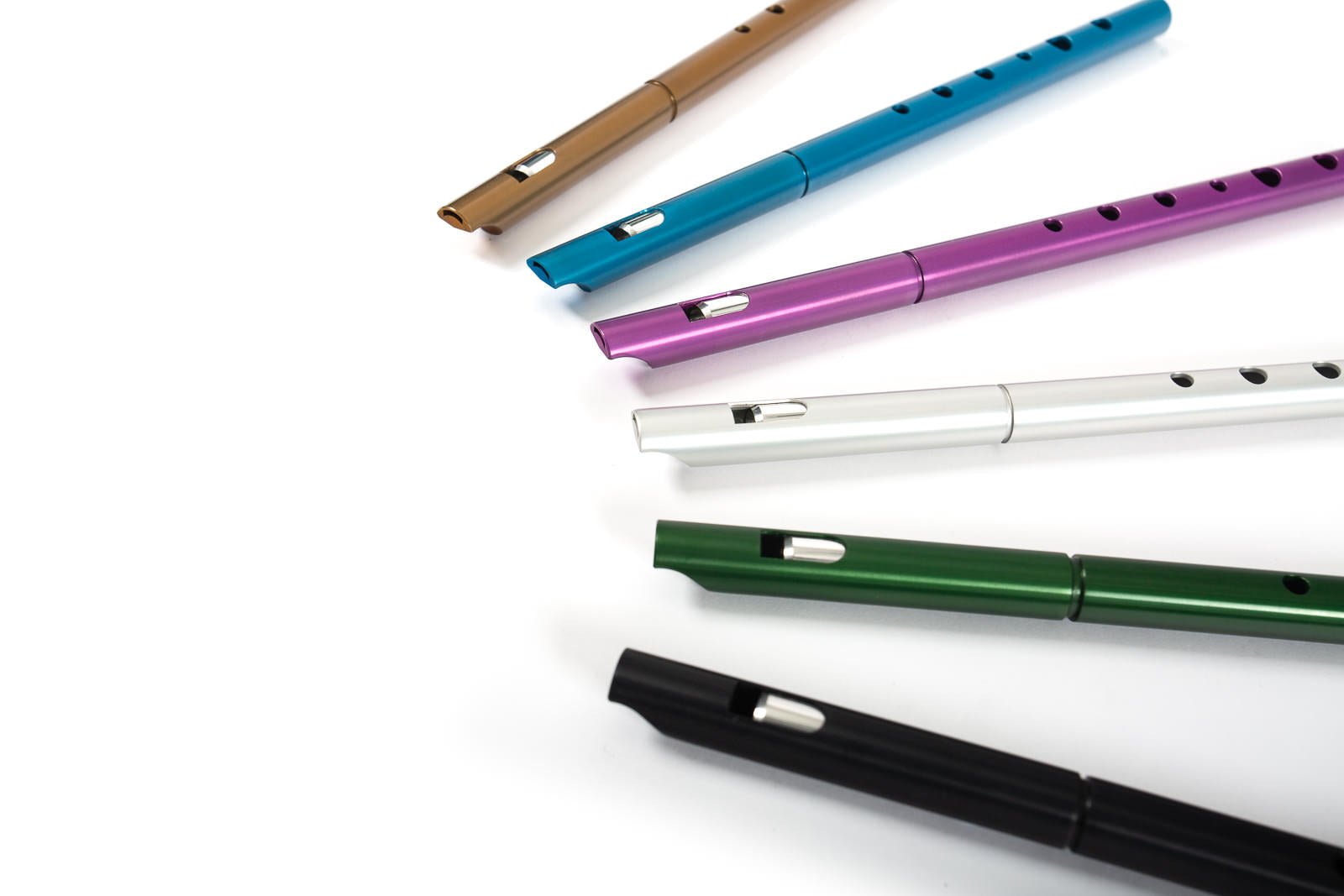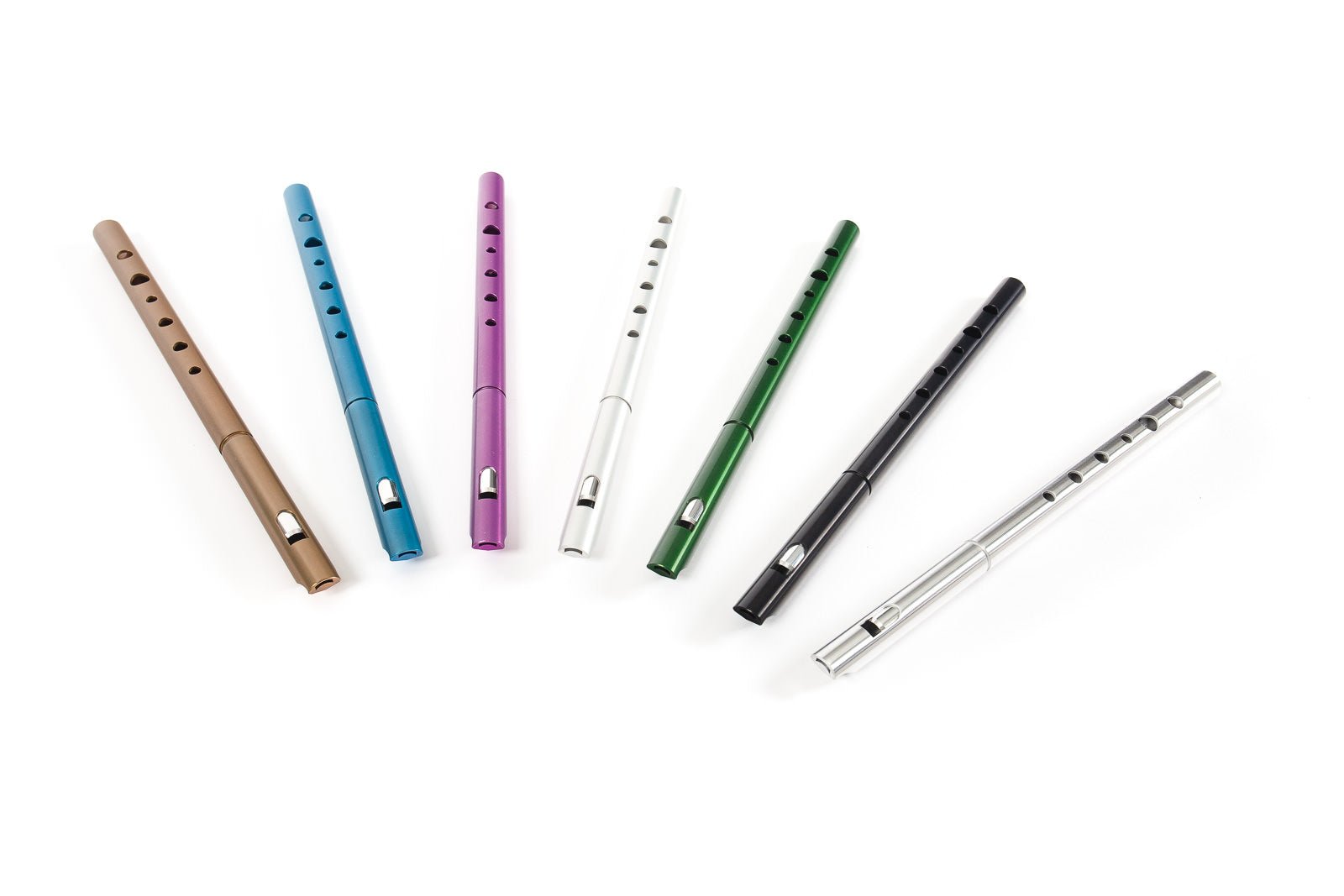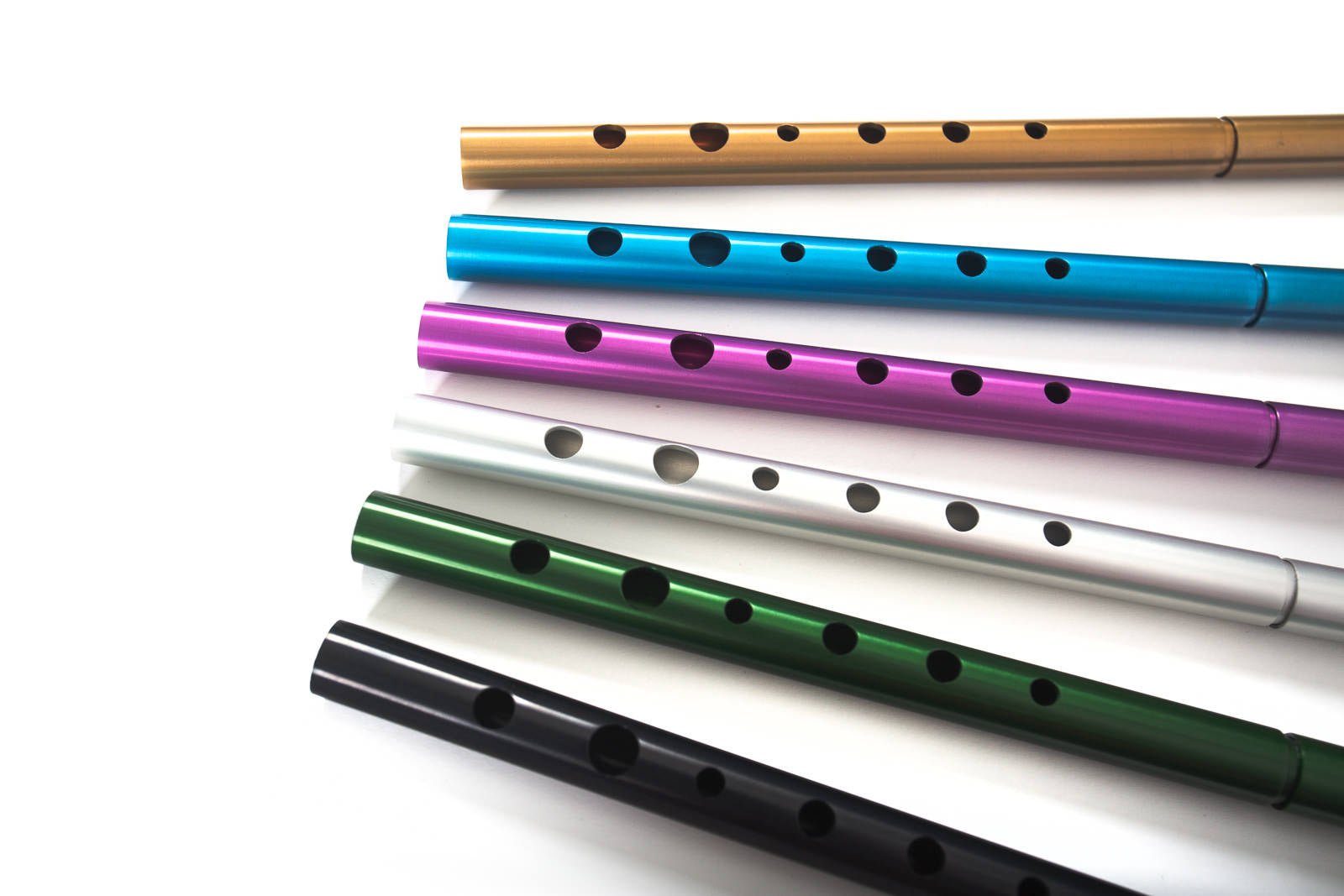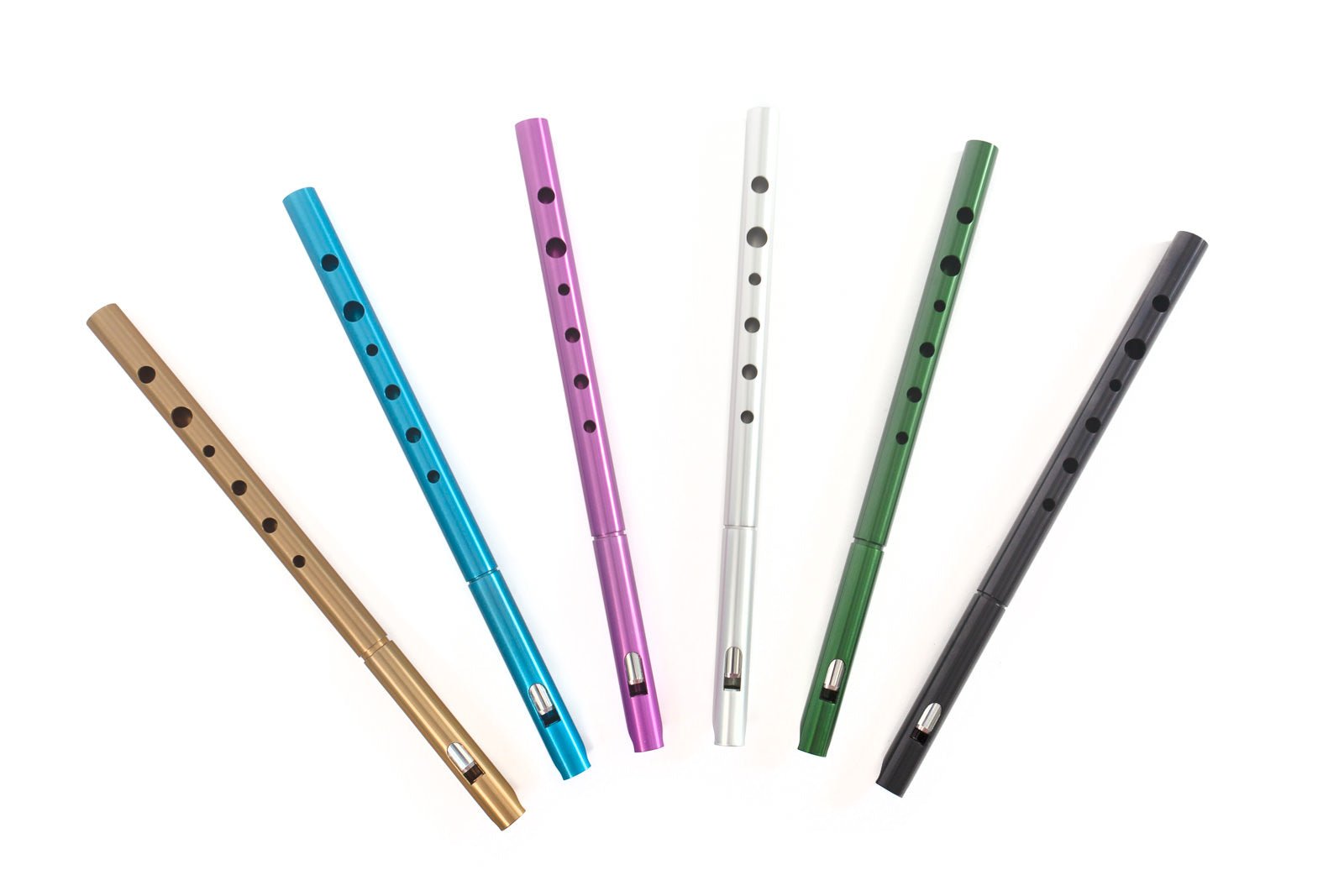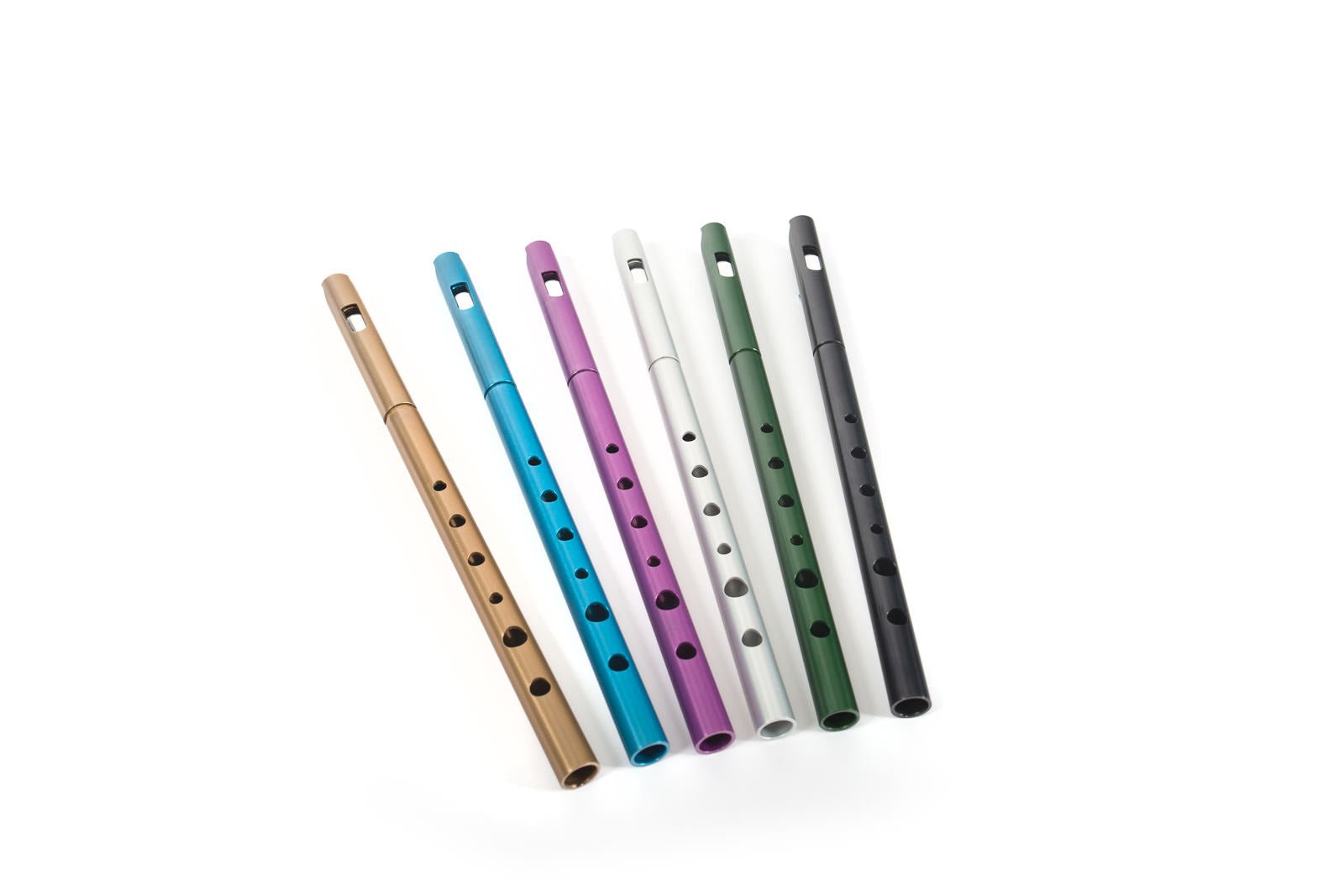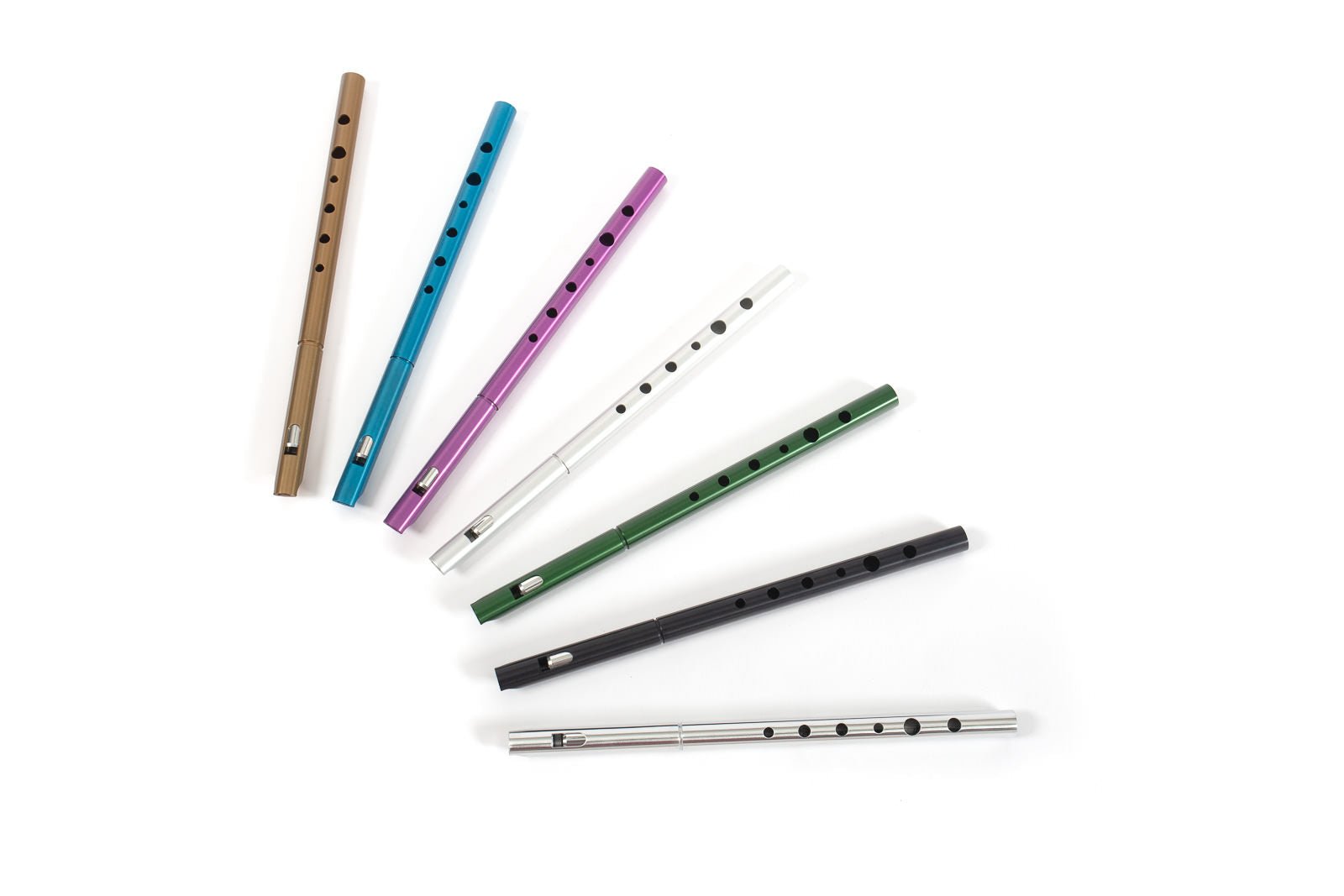 MK Kelpie - Low D Whistle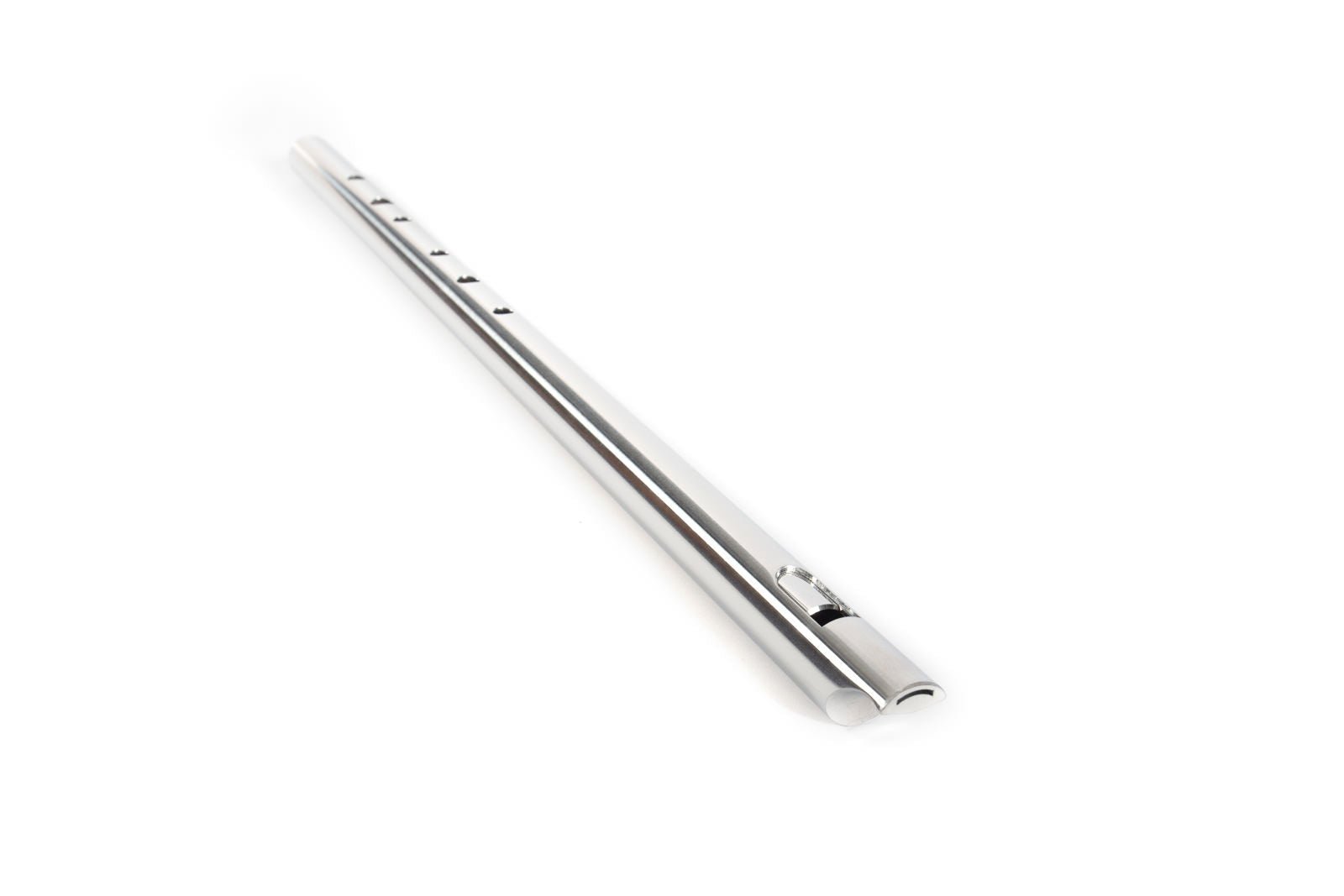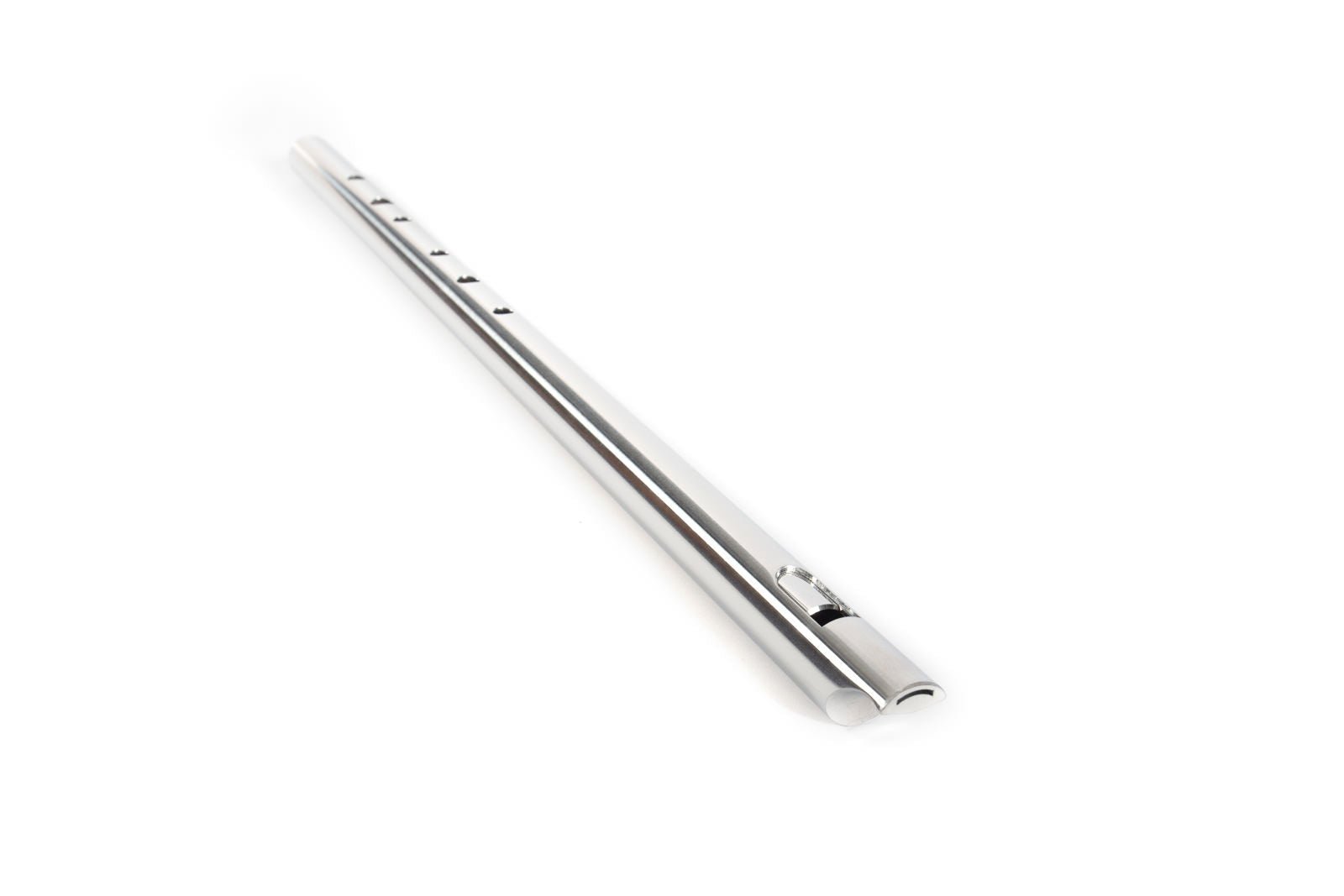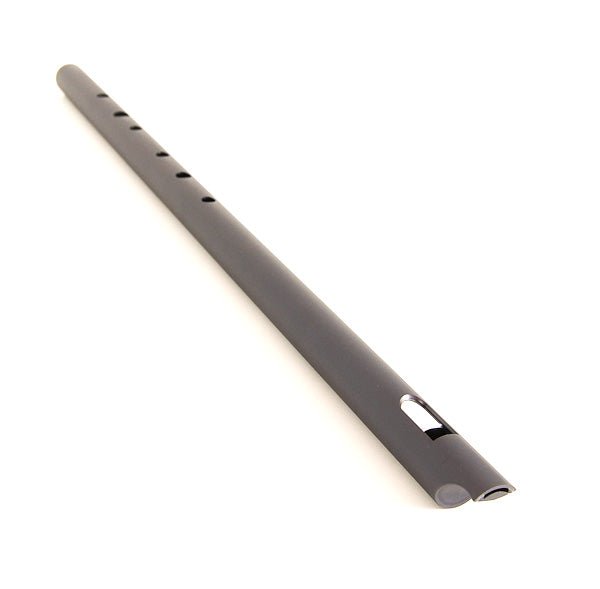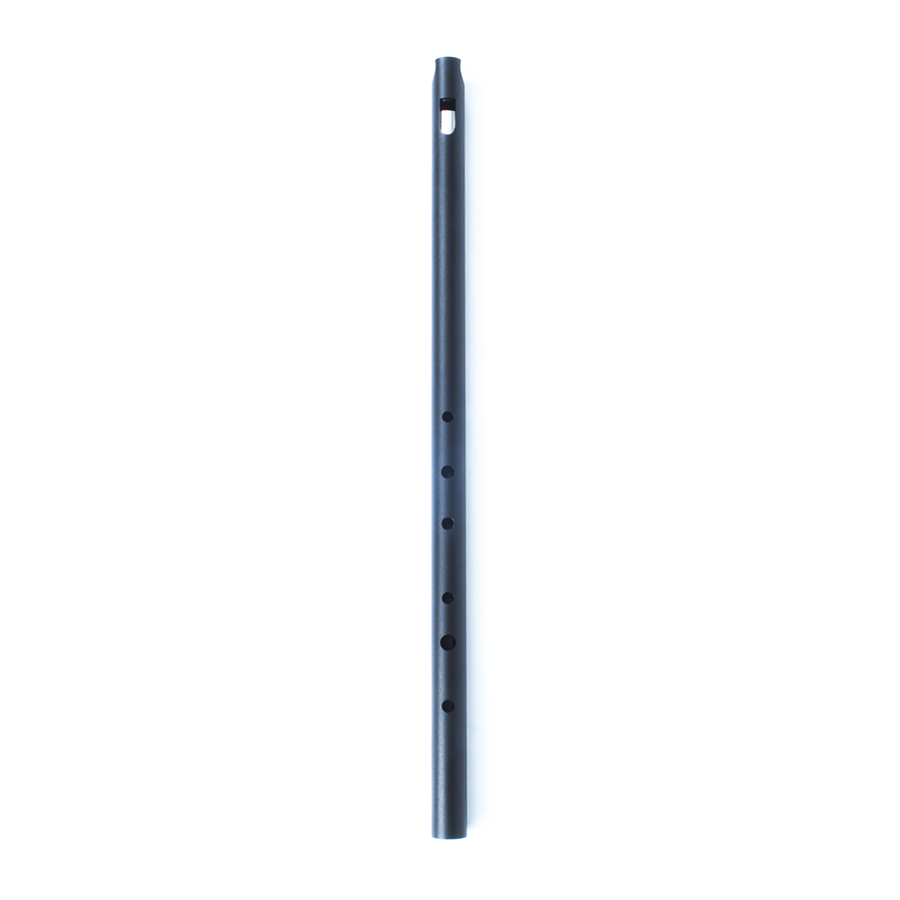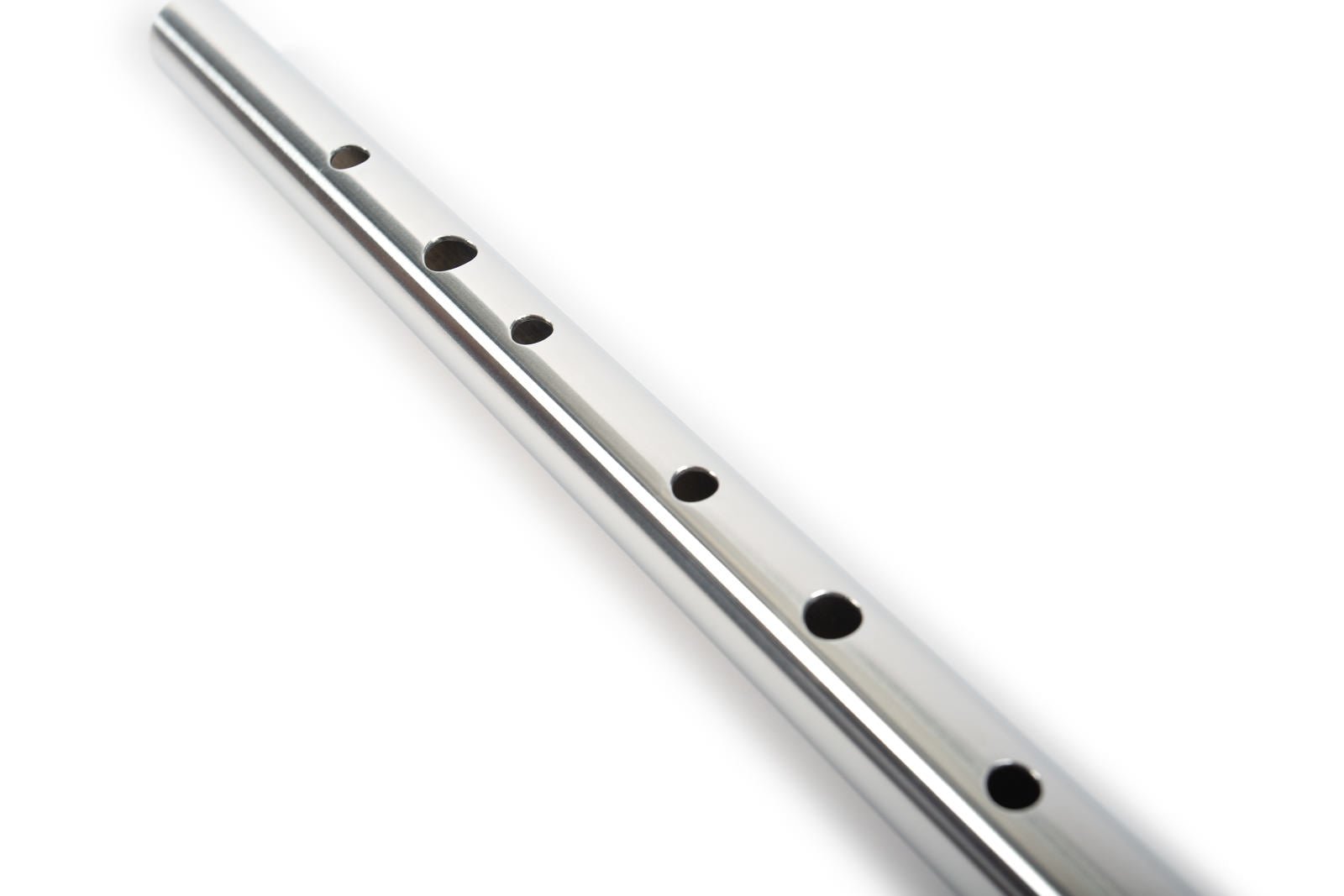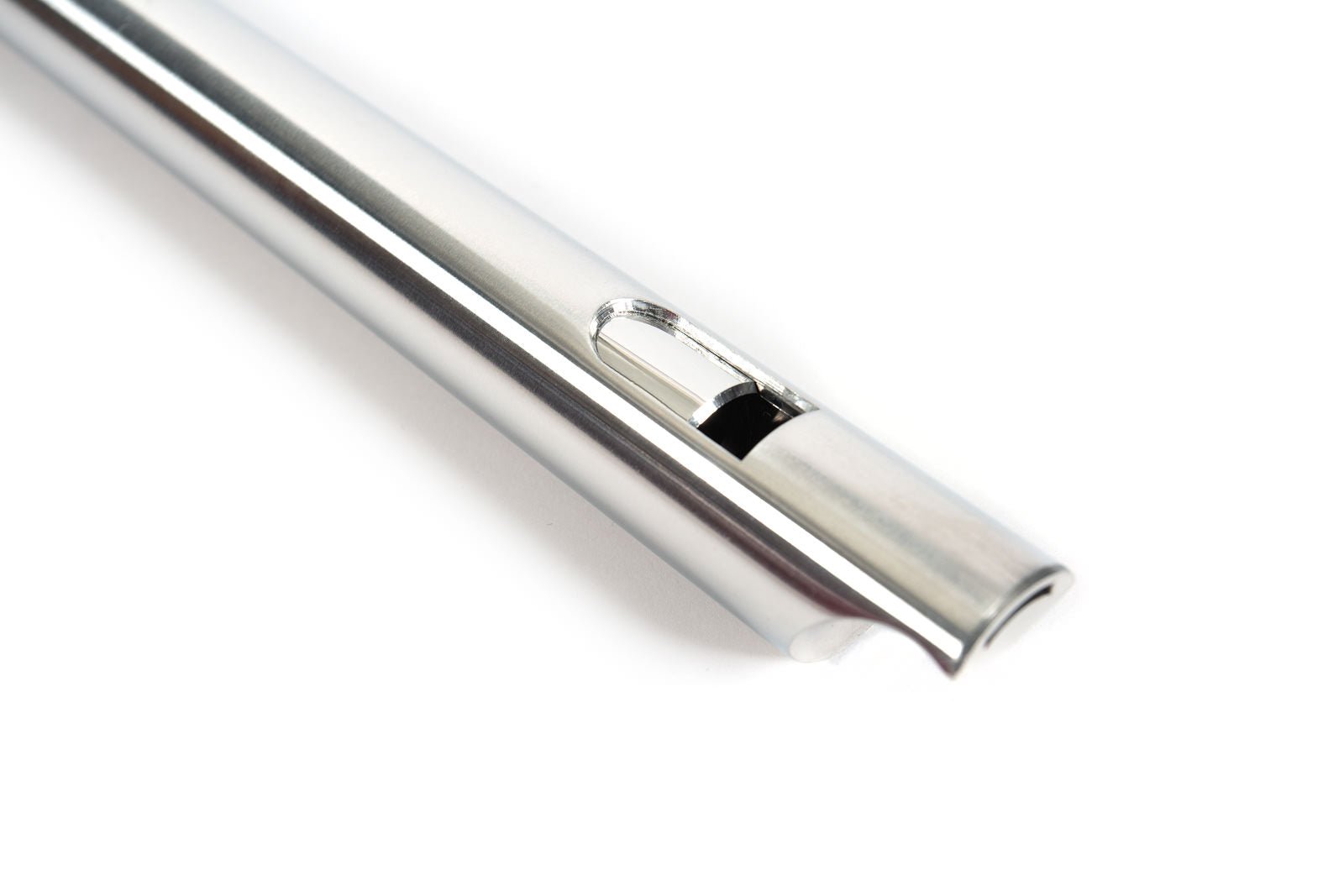 MK Pro - Low D Whistle