mk Pro
The original mk Whistle and a firm favourite with many musicians around the world. A two piece tunable anodised aluminium whistle with a brass tuning slide and available in a wonderous array of colours!
mk Kelpie.
A one piece black anodised Aluminium Low D whistle ideal for learning on (although also loved by accomplished musicians). Shares many characteristics with the mk Pro but has a few slight adjustments to tonehole layout to make it very slightly easier to play for absolute beginners to the Low Whistle.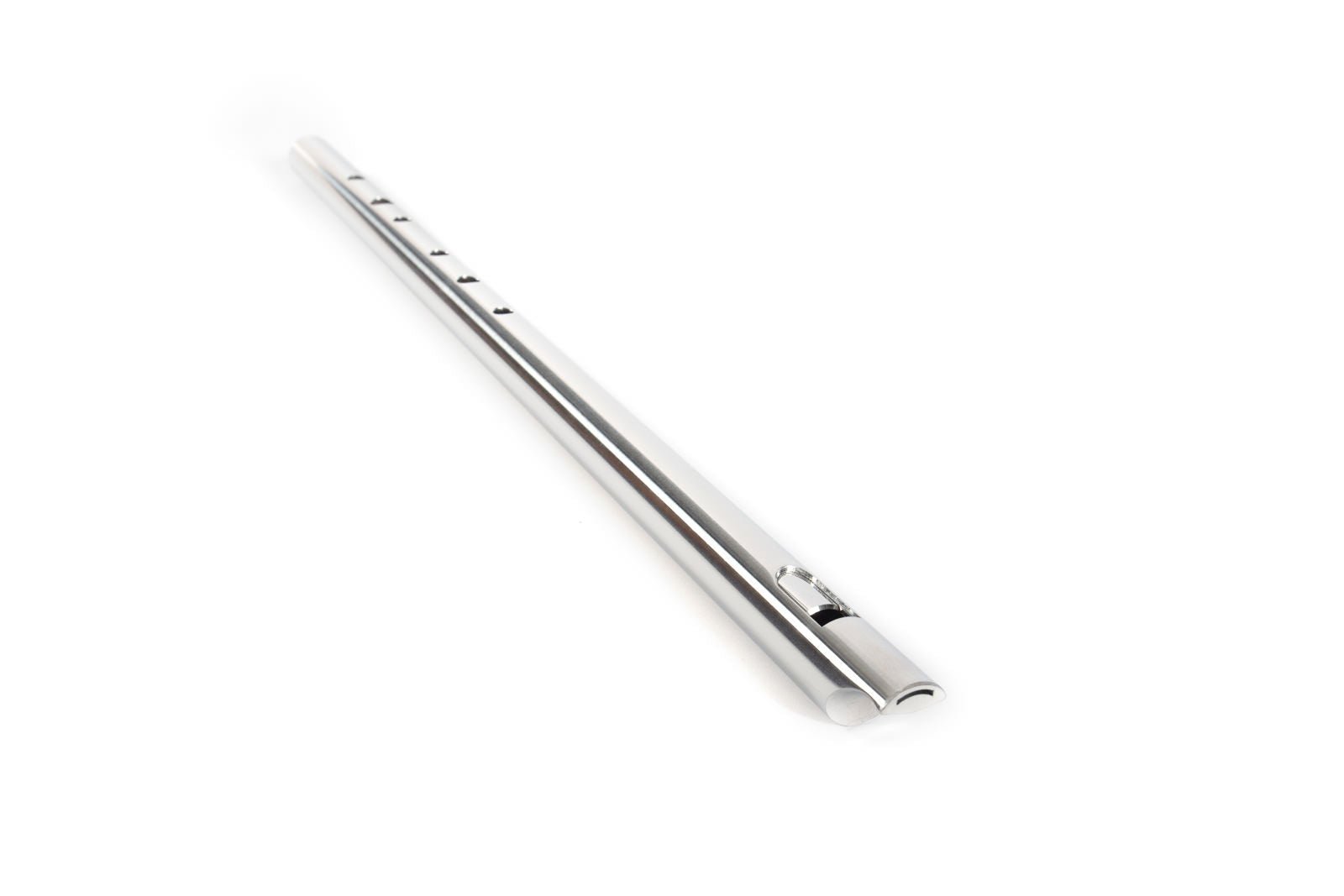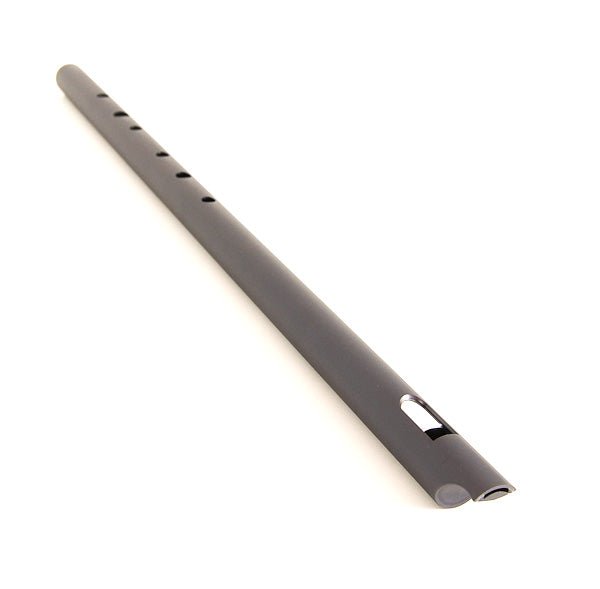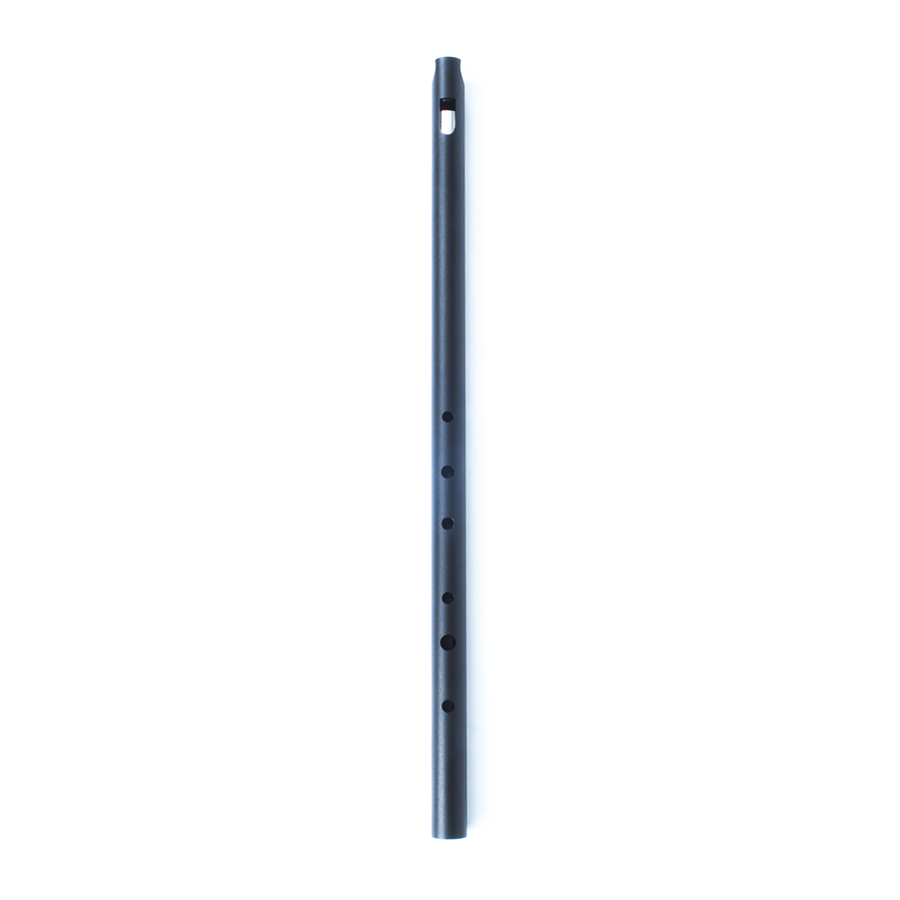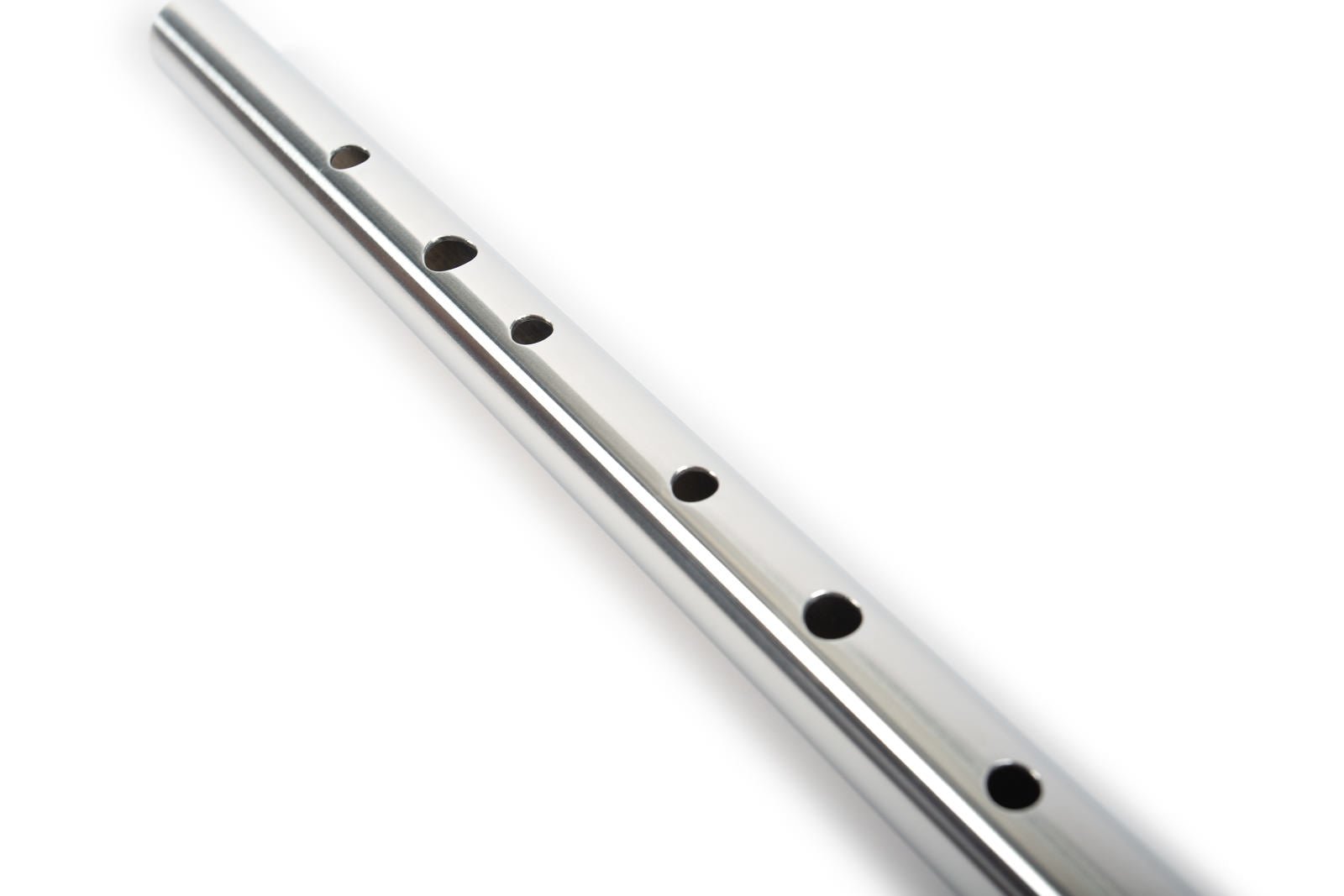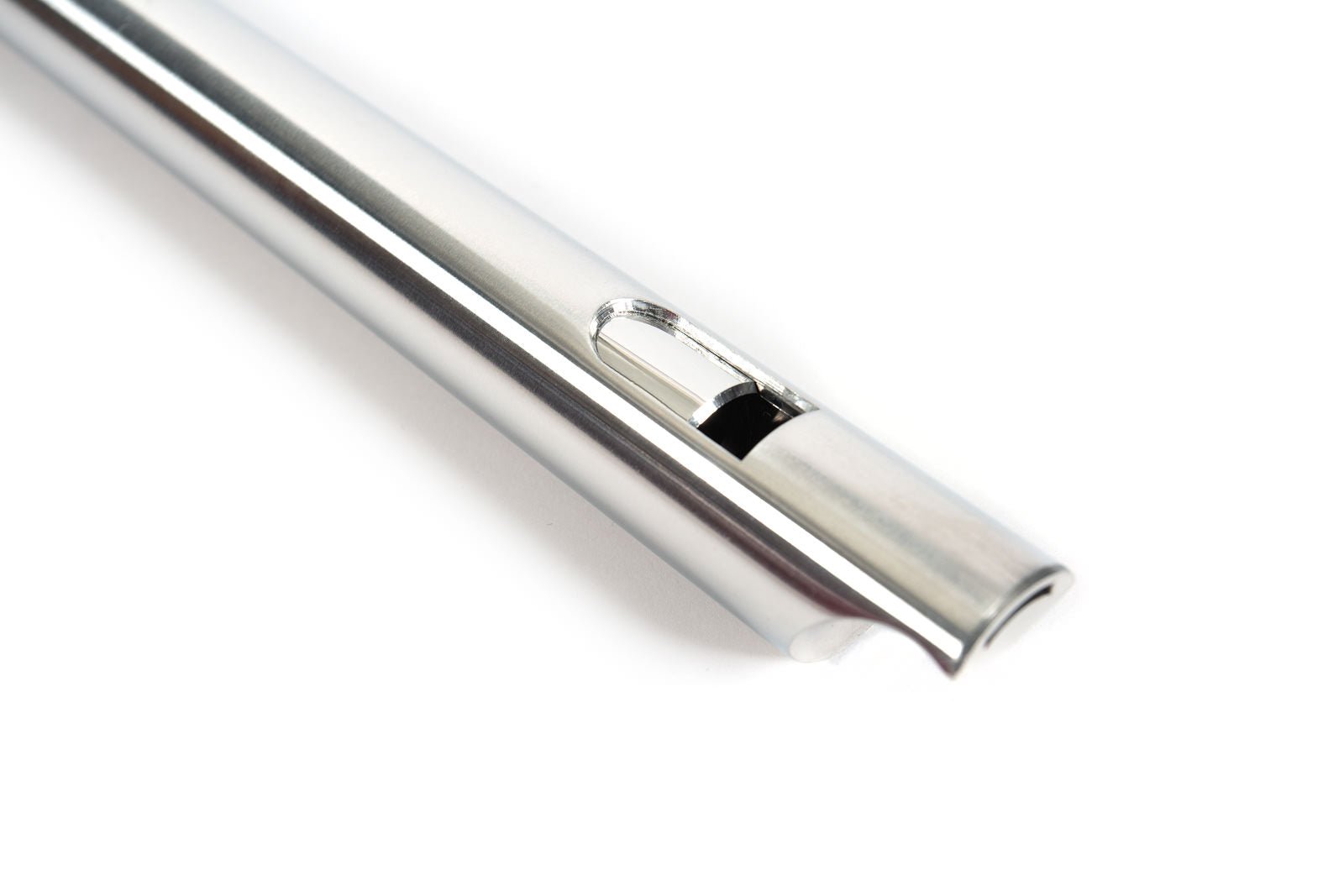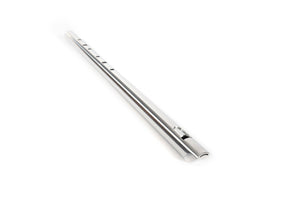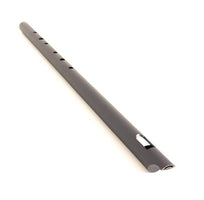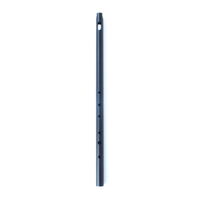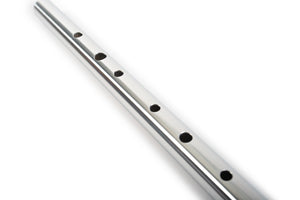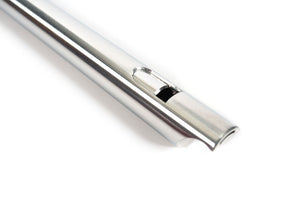 mk Midgie.
The mk Midgie is the long awaited mk High whistle. A reinvention of the age-old tin whistle. Made in aluminium with an innovative tuning slide and available in multiple colour finishes.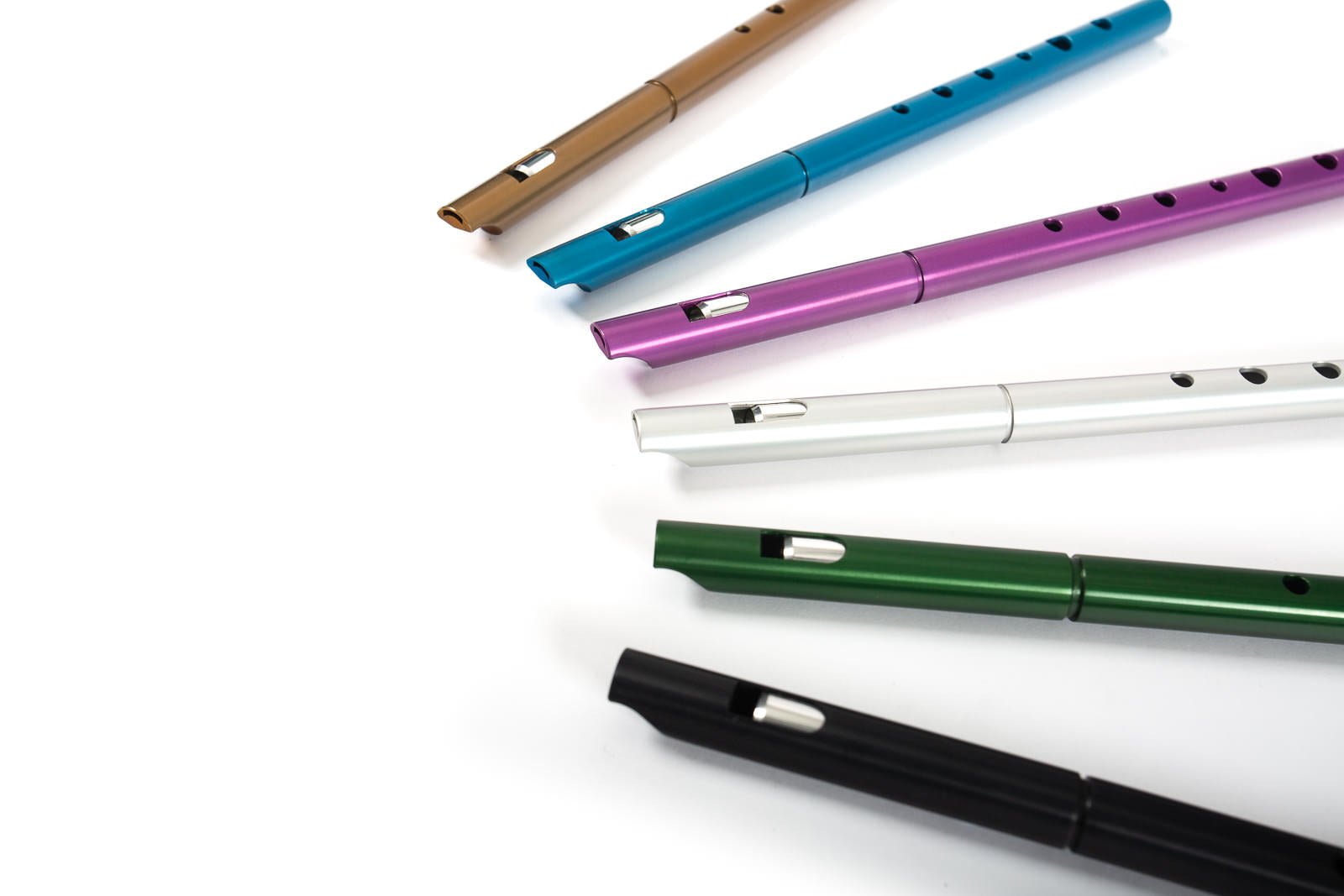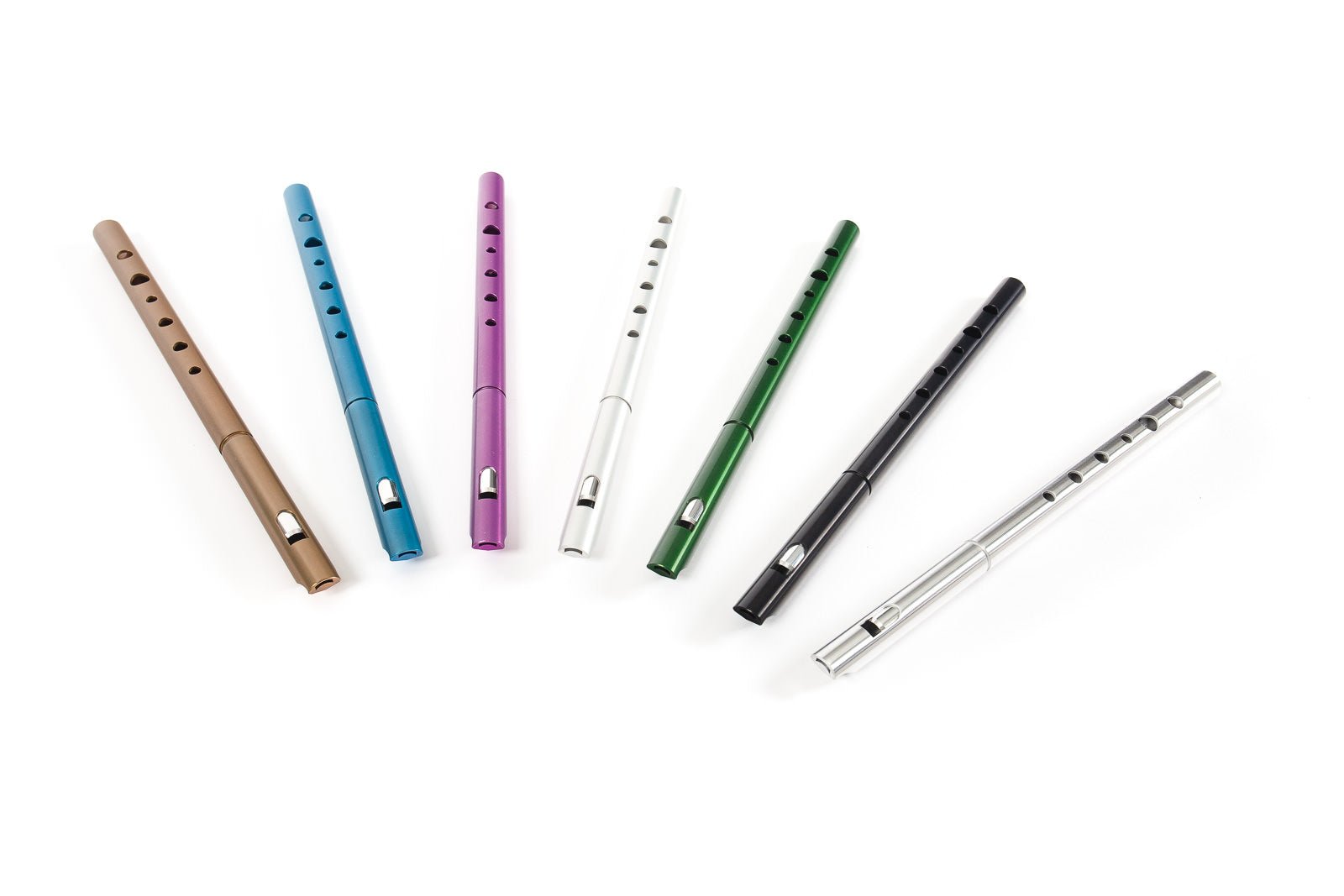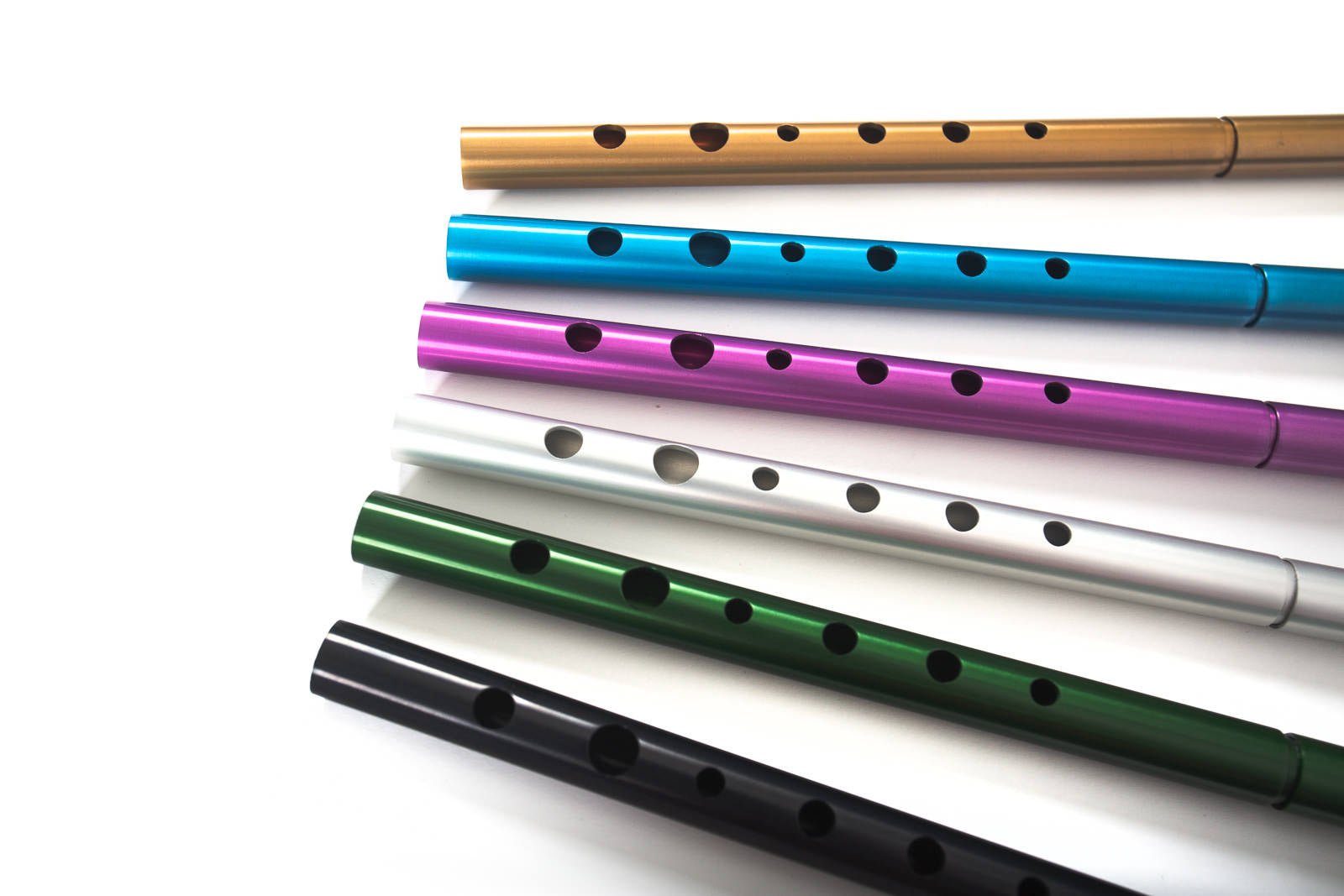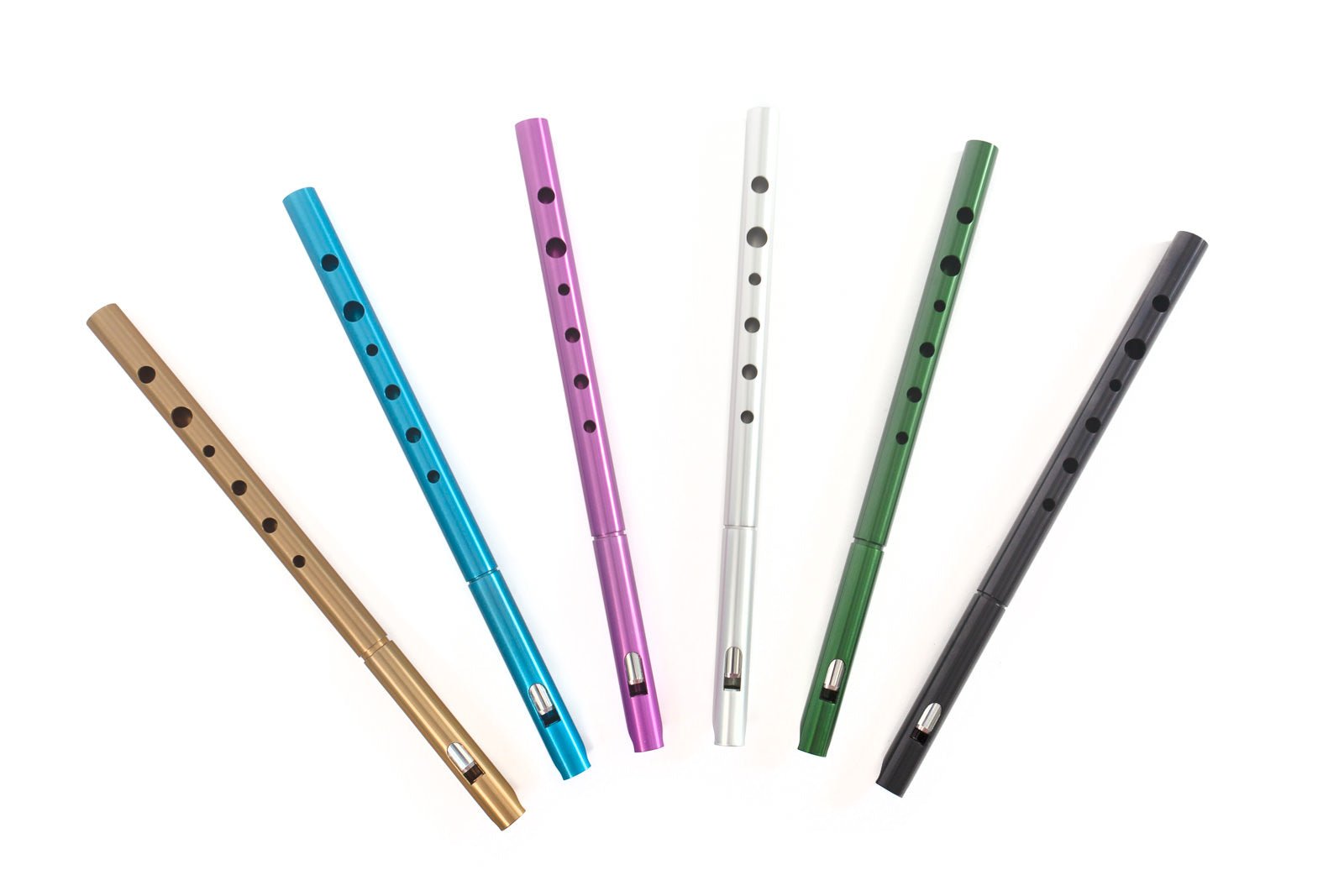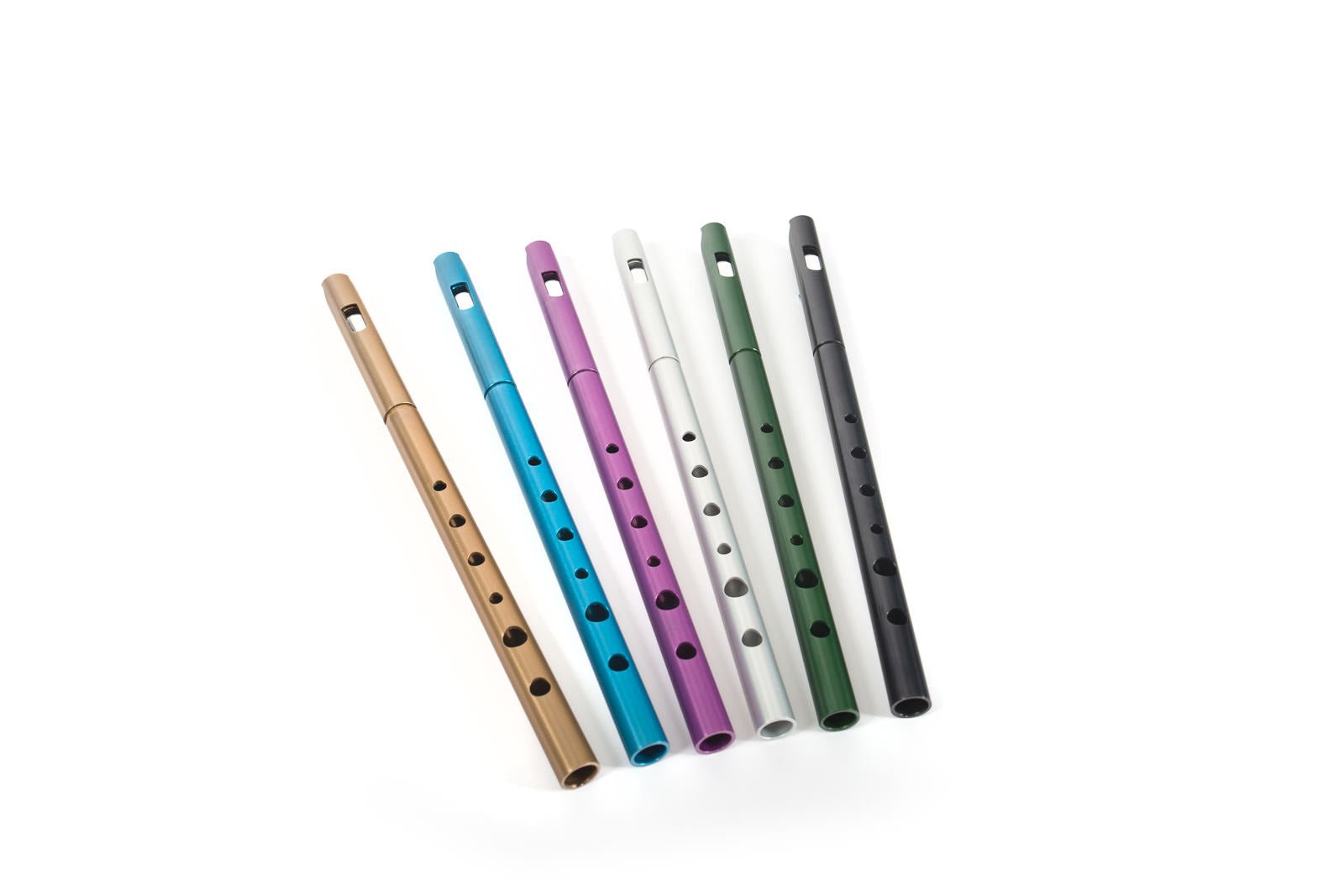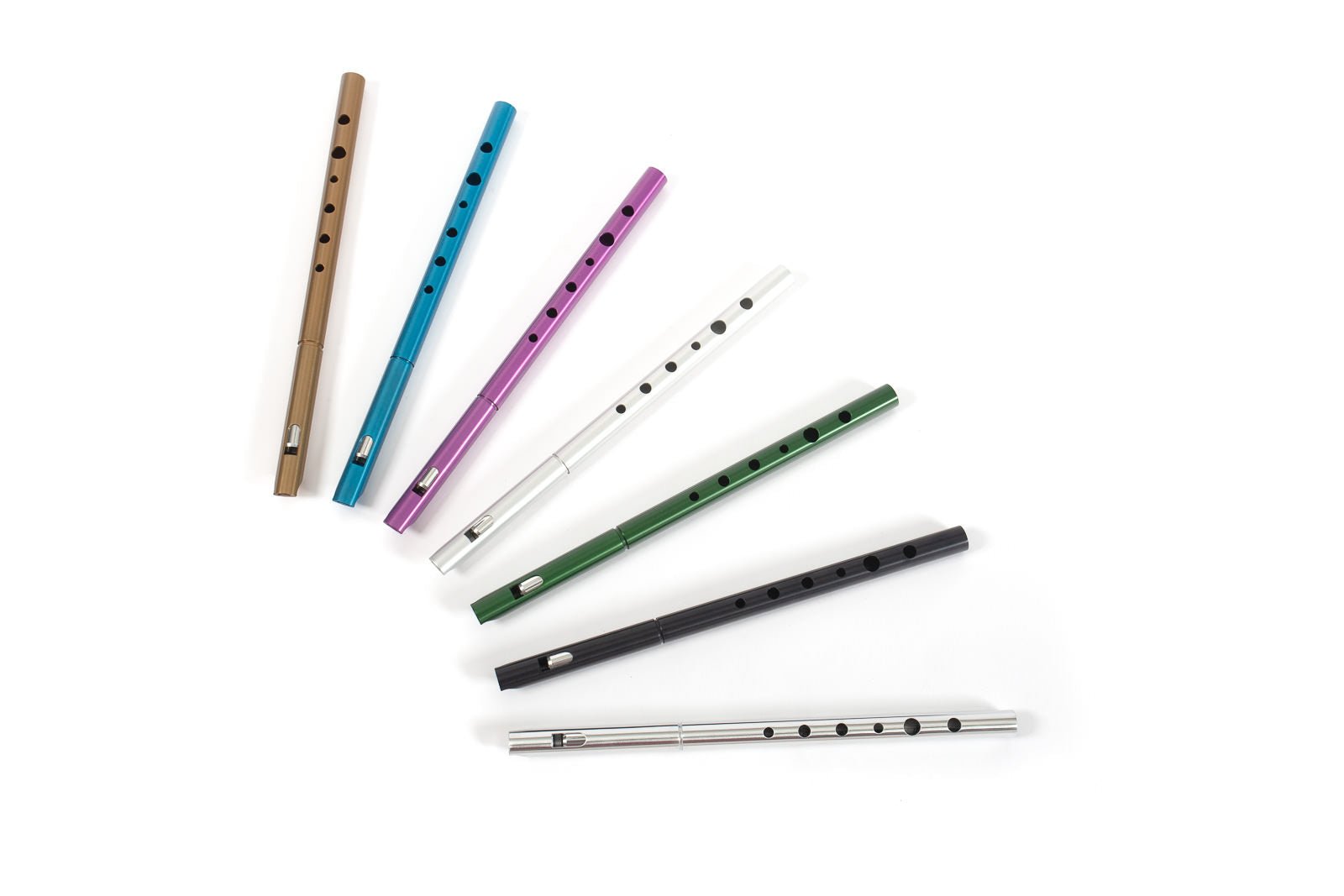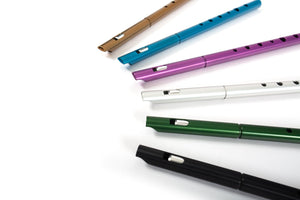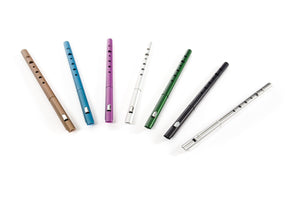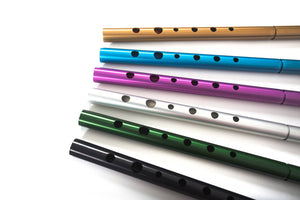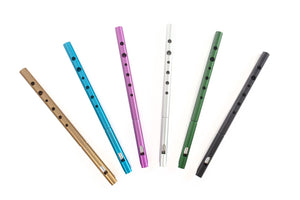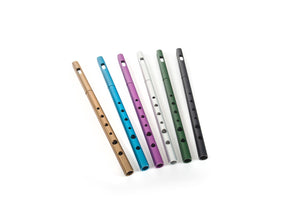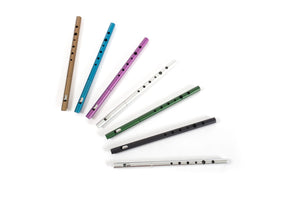 mk Bass.
mk Bass whistles are those below the key of low D. All the characteristics of mk Pro whistles. Brilliantly mellow.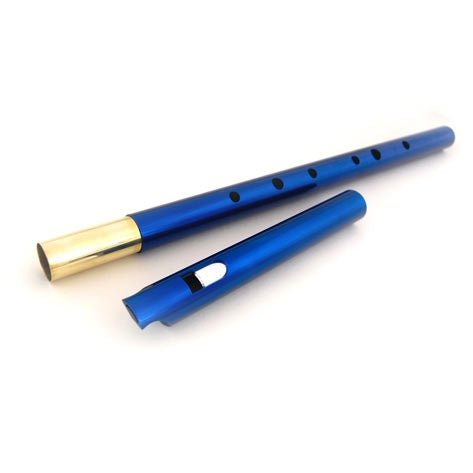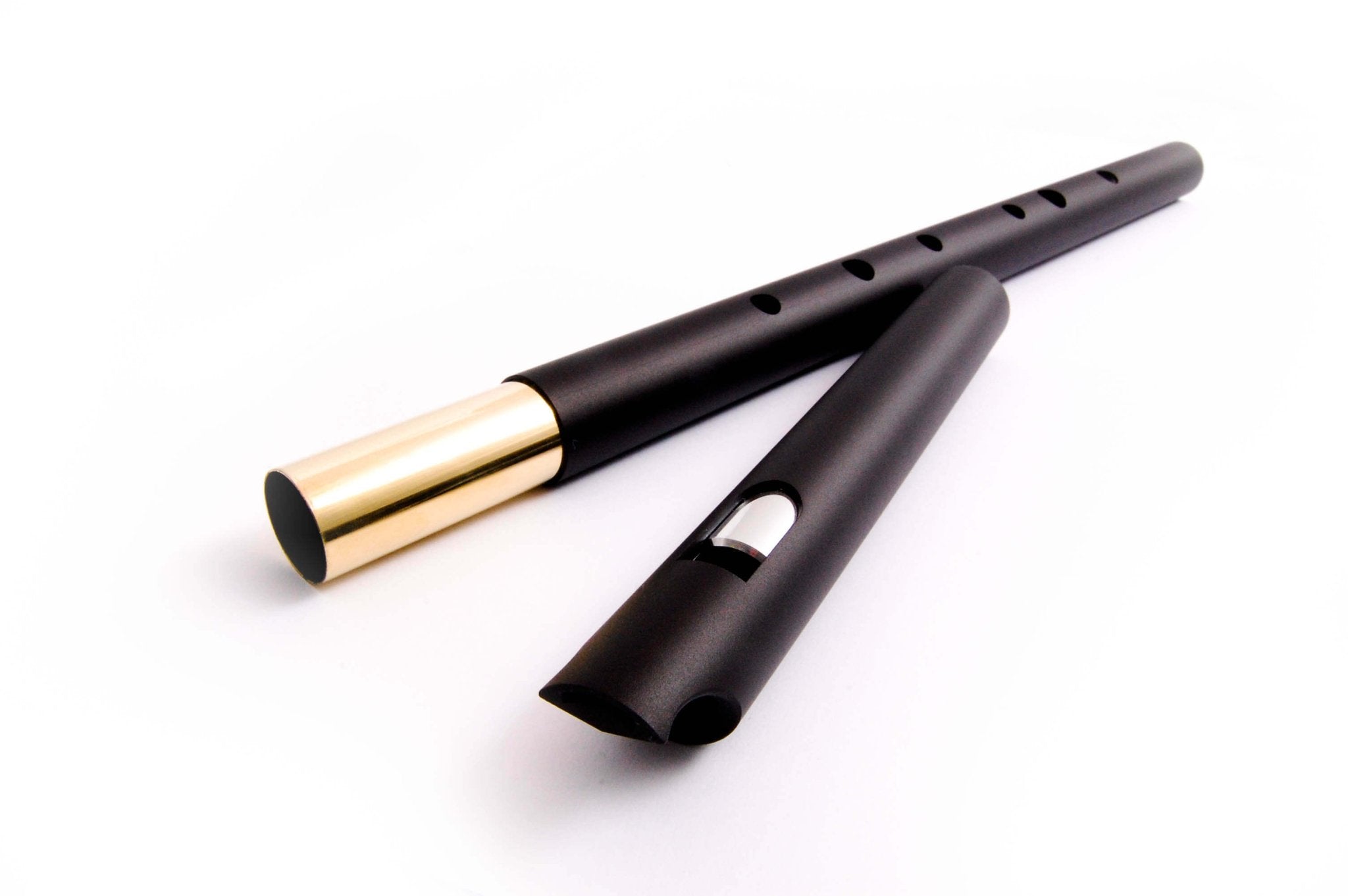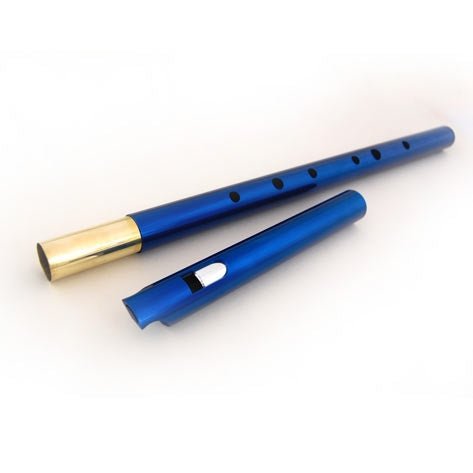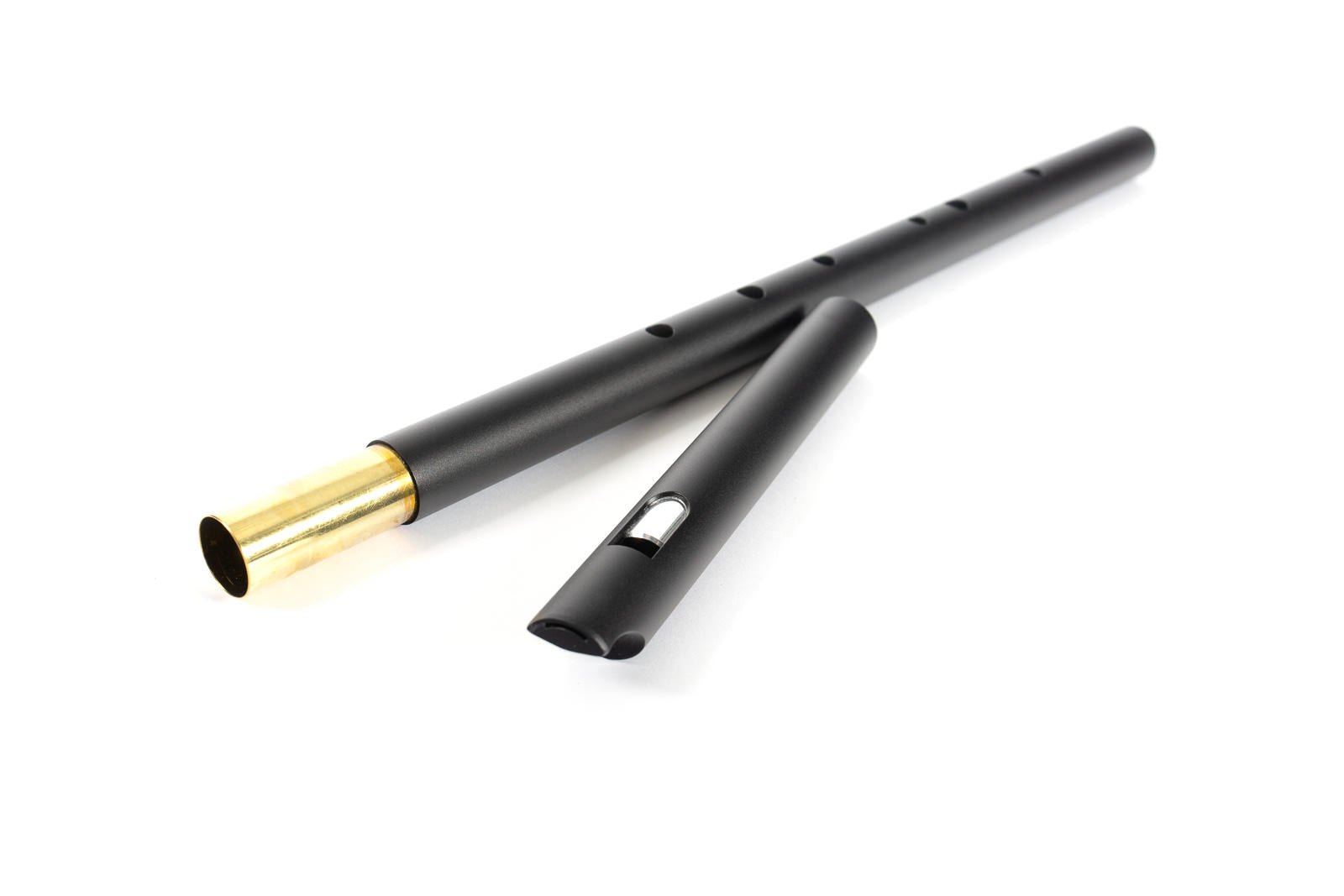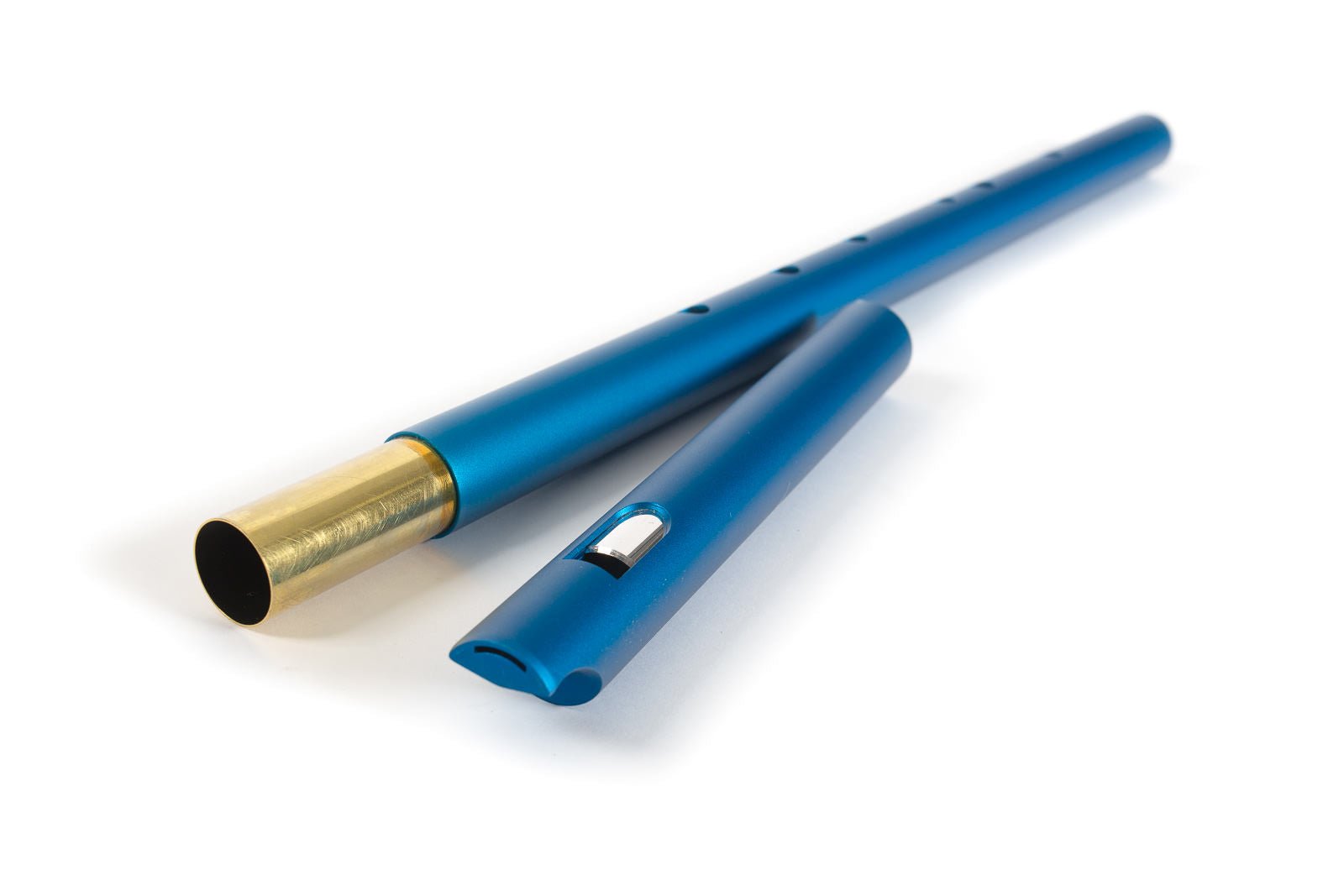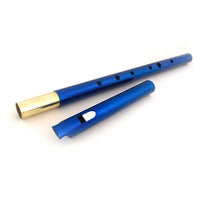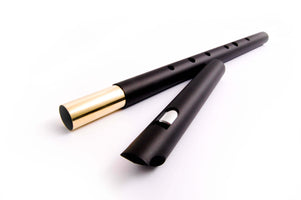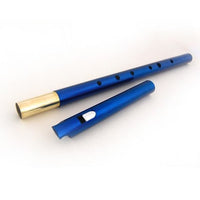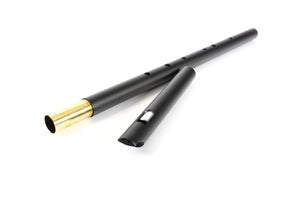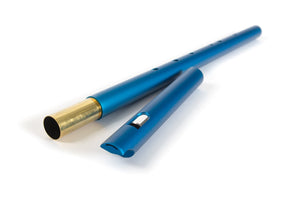 mk Chameleon.
The mk Chameleon adds a key system to extend what can be achieved with a Low Whistle. All cross-fingers, half holing and other techniques are still available to you with the additional keys giving you some extra options when you need them, hugely extending the range of keys and modes you can play in :-)