Is an mk whistle the ultimate musical instrument to help you unwind, improve your health & well-being, and enhance your memory & focus?

The trappings of modern life can be difficult to avoid. The stresses and strains of work commitments and family responsibilities often bear upon us, along with an endless bombardment of news and social media encouraging us into bad habits.

Perhaps it's time to take back control? Good habits don't have to be painful! ...in fact the more fun they are the more likely they will last!

The stresses and strains of modern life can sometimes lead to a soulless existence. Listening, playing and creating music for many around the world is a tonic, adding colour and vibrancy that connects you to people, your culture, your soul and a way of life.
Like speaking another language, playing a musical instrument is a mark of someone accomplished in life. Playing music, and particularly playing a wind instrument, with what it brings in breath control, combines all the things that are in short supply in the modern world. Every time someone plays an instrument they are developing their focus, discipline and memory in a natural and fun way. We do not need to be experts to feel the benefit, the act itself is beneficial.

In finding resonance it works at an elemental level to turn breath to sound and harness imagination, creativity, identity and a sense of belonging. In some ways music is like a meditation, in may work in deep and incredible ways, but it has also been scientifically proven to reduce anxiety, relive stress, accelerate/maintain brain health and development, foster focus, discipline and meaningful lifelong friendships.
Health & Happiness
In today's hectic world there might be no finer way to unwind and give your mind a break than to pick up an instrument and play some music. Countless scientific studies have shown the benefits that start from the moment you begin learning. It has been proven to relive stress, reduce anxiety, improve focus and cognitive function including brain plasticity. Most importantly, however, it's fun!
Simple, Humble, yet rewarding.
The whistle is a simple, humble, robust and portable musical instrument - take it anywhere! Although it is a capable musical instrument which takes years to master, many people can play their first tune after one practice session.
.
Freedom, Expression, Authenticity.
The beauty is how playing whistle has remained free from rules - technique has not been 'formalised' like on some musical instruments and there aren't any associations or governing bodies deciding how things should be done 'properly'. This is perhaps why in many places it is one of the strongest bearers of authentic local culture.
MK Midgie High D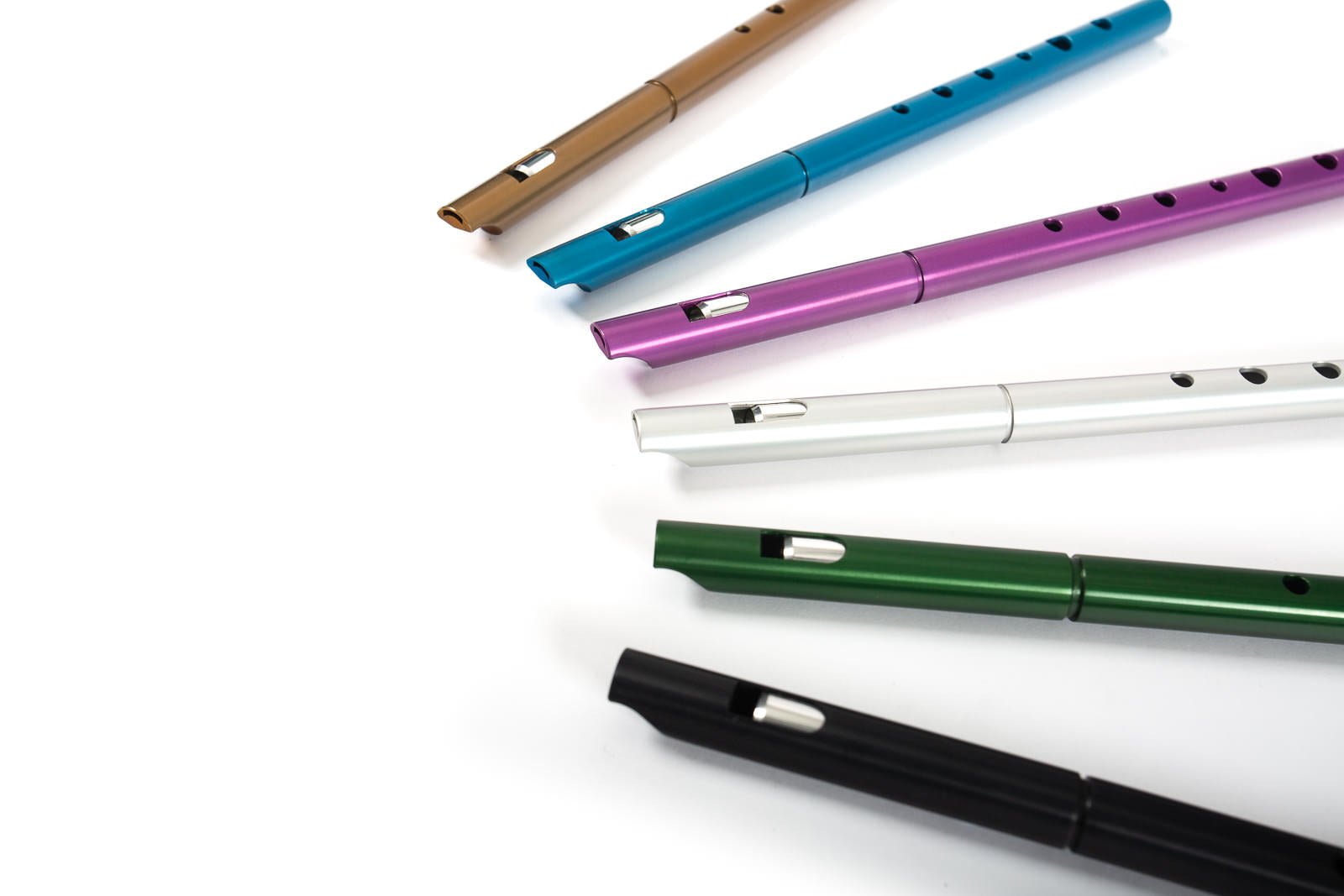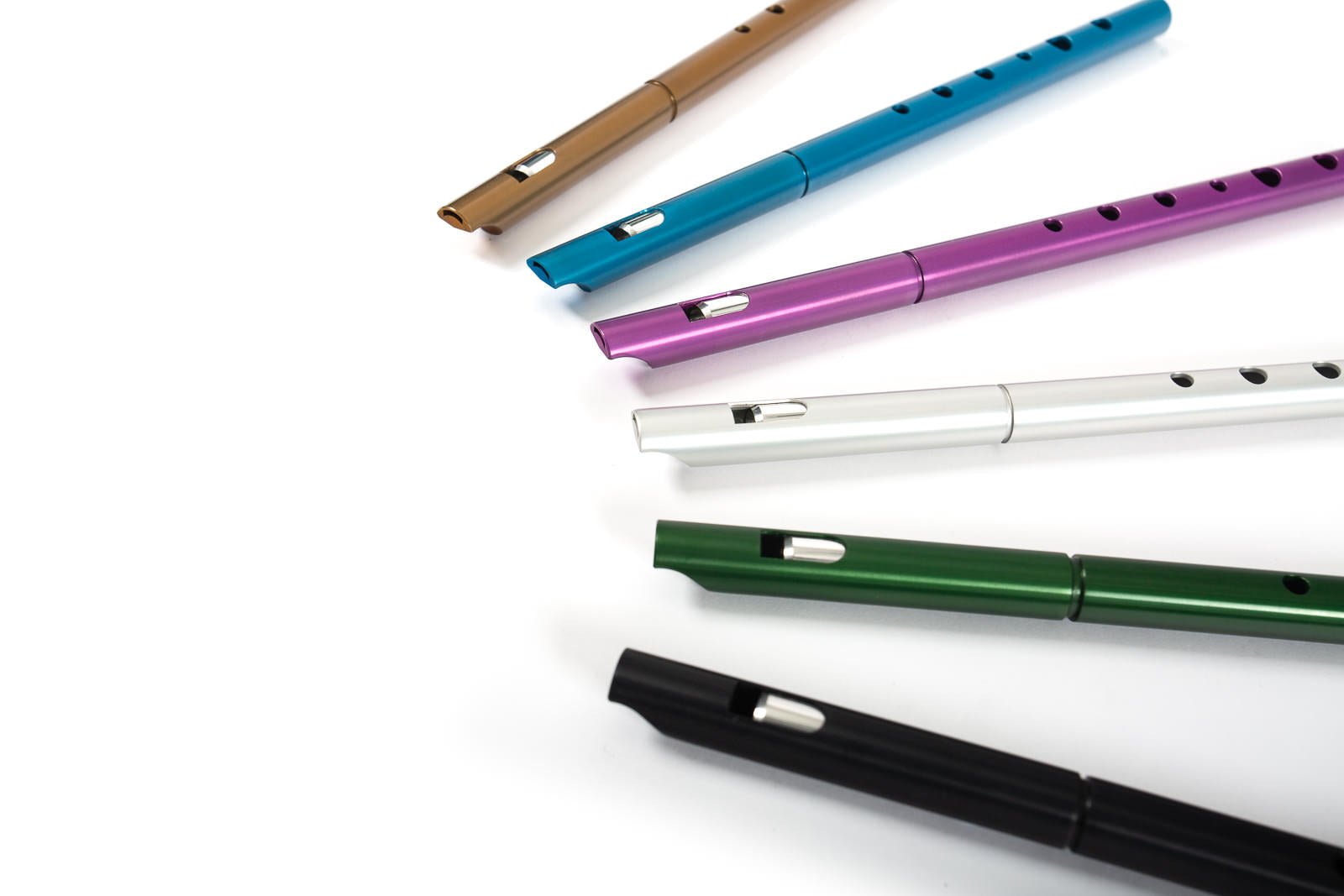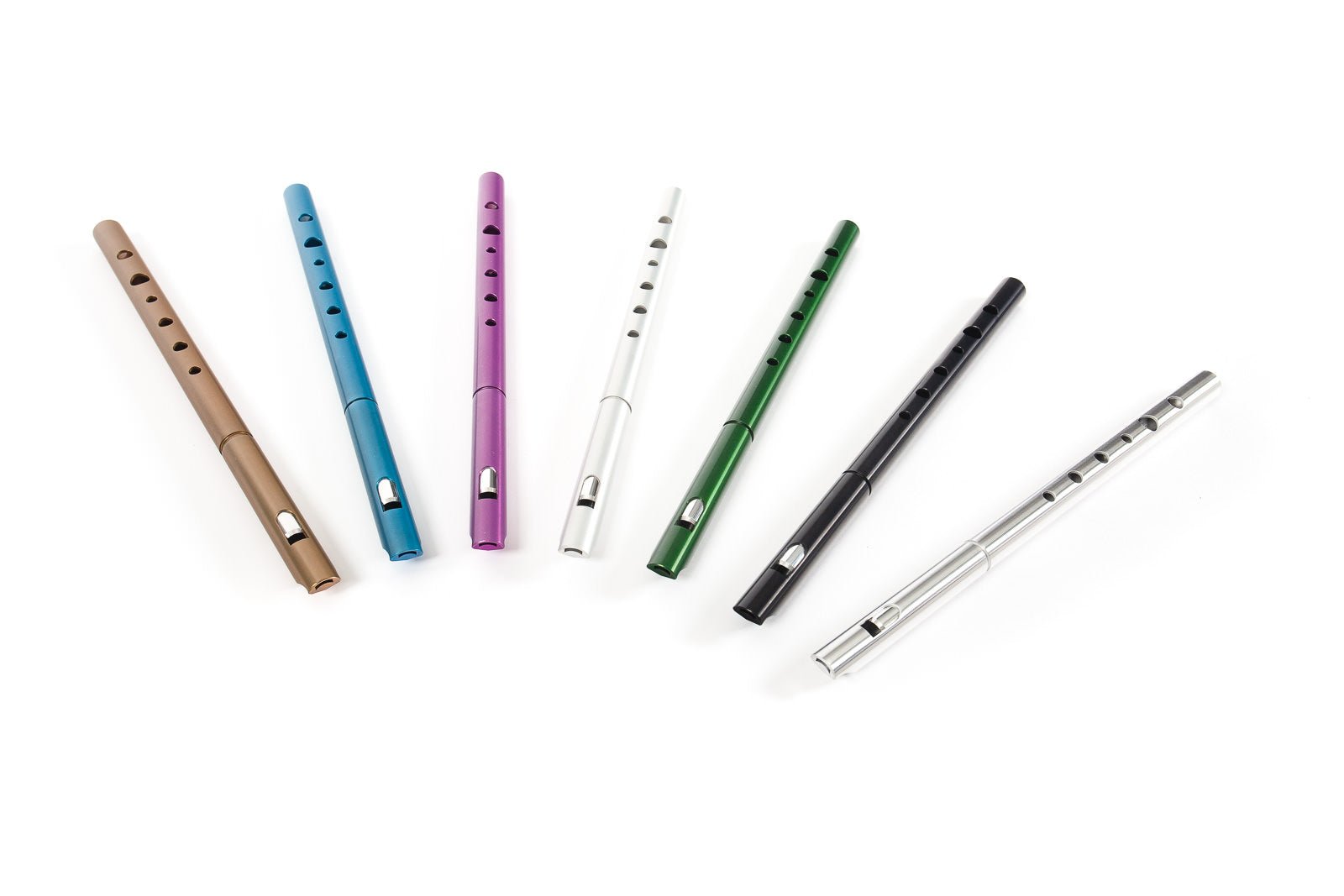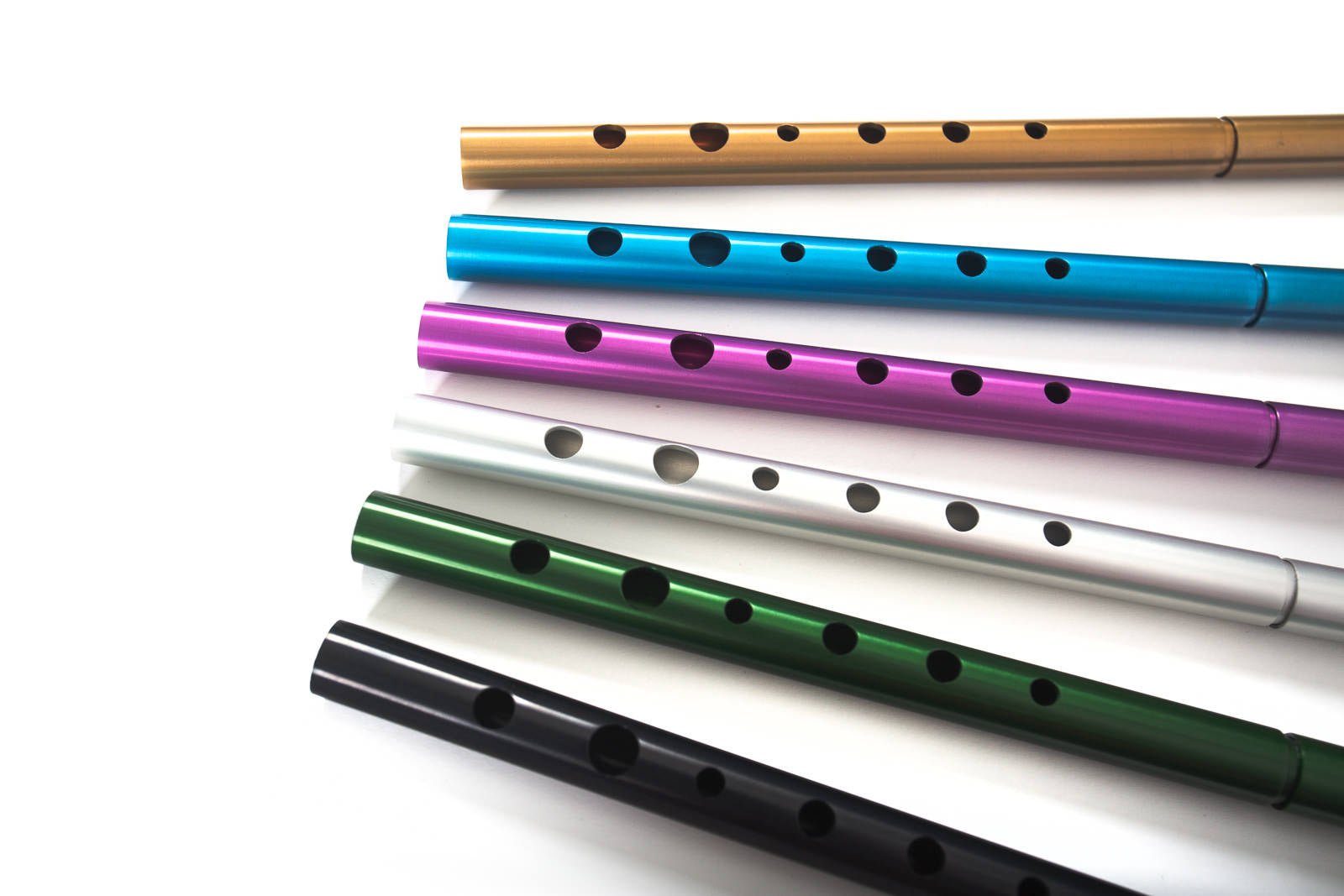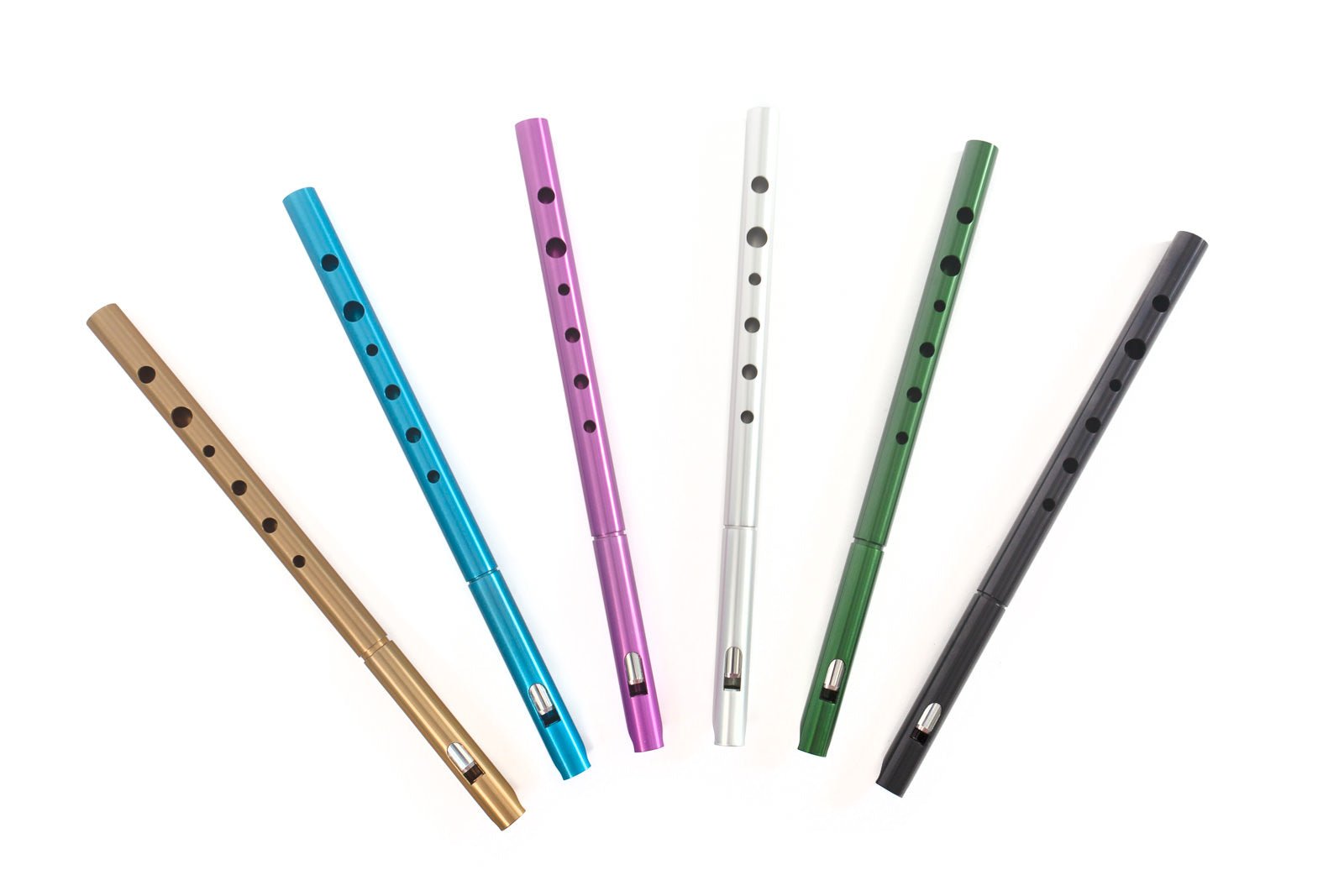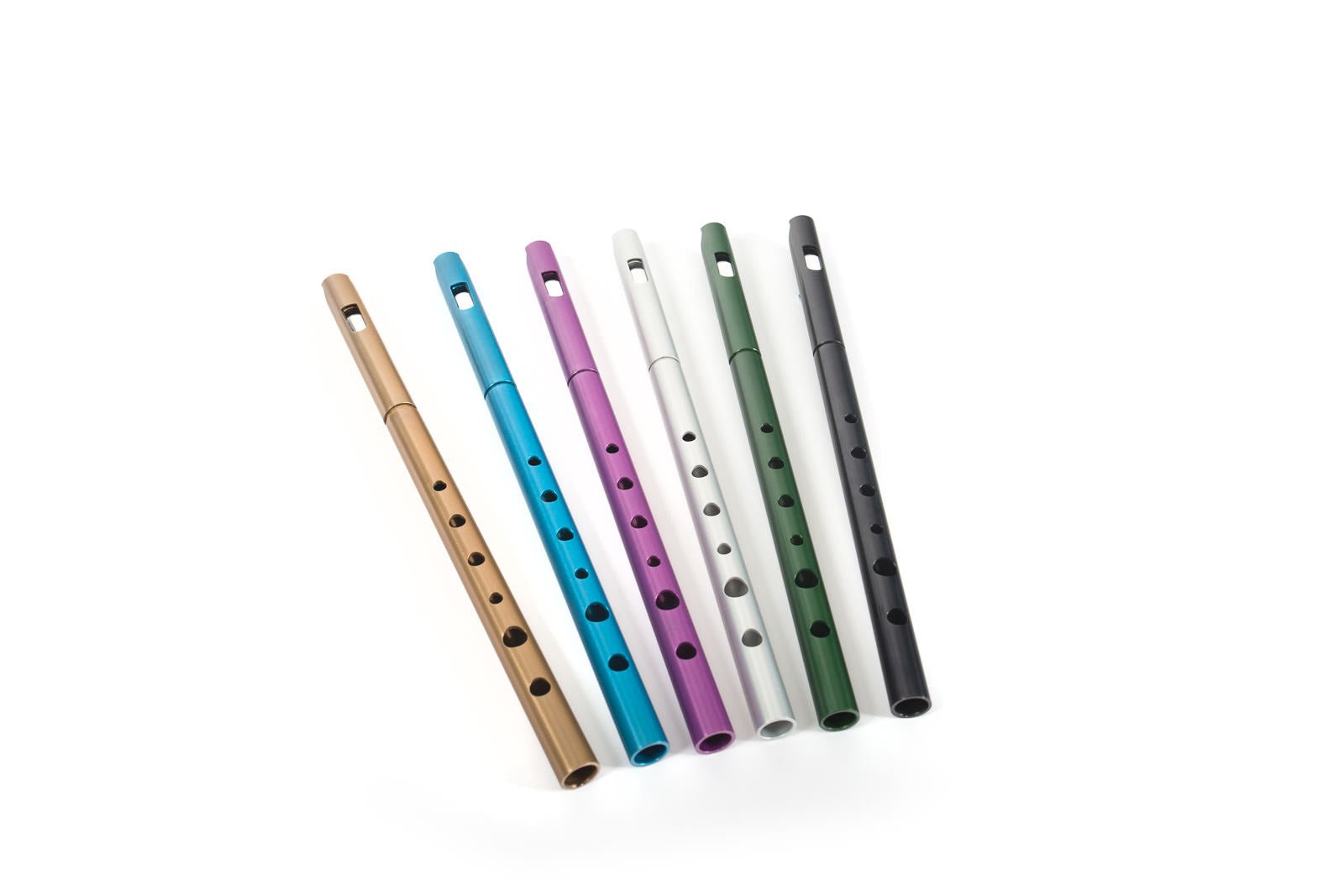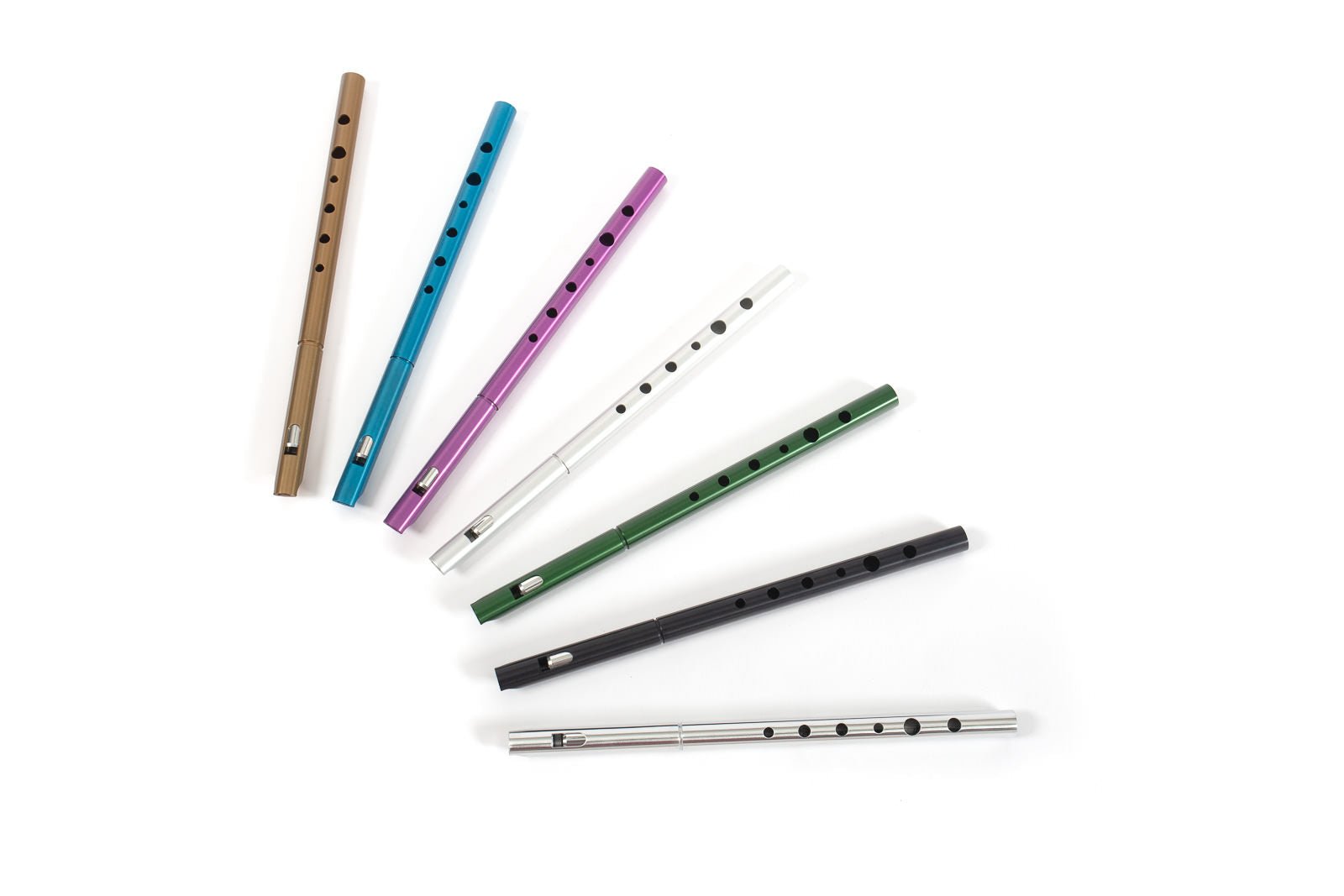 MK Kelpie - Low D Whistle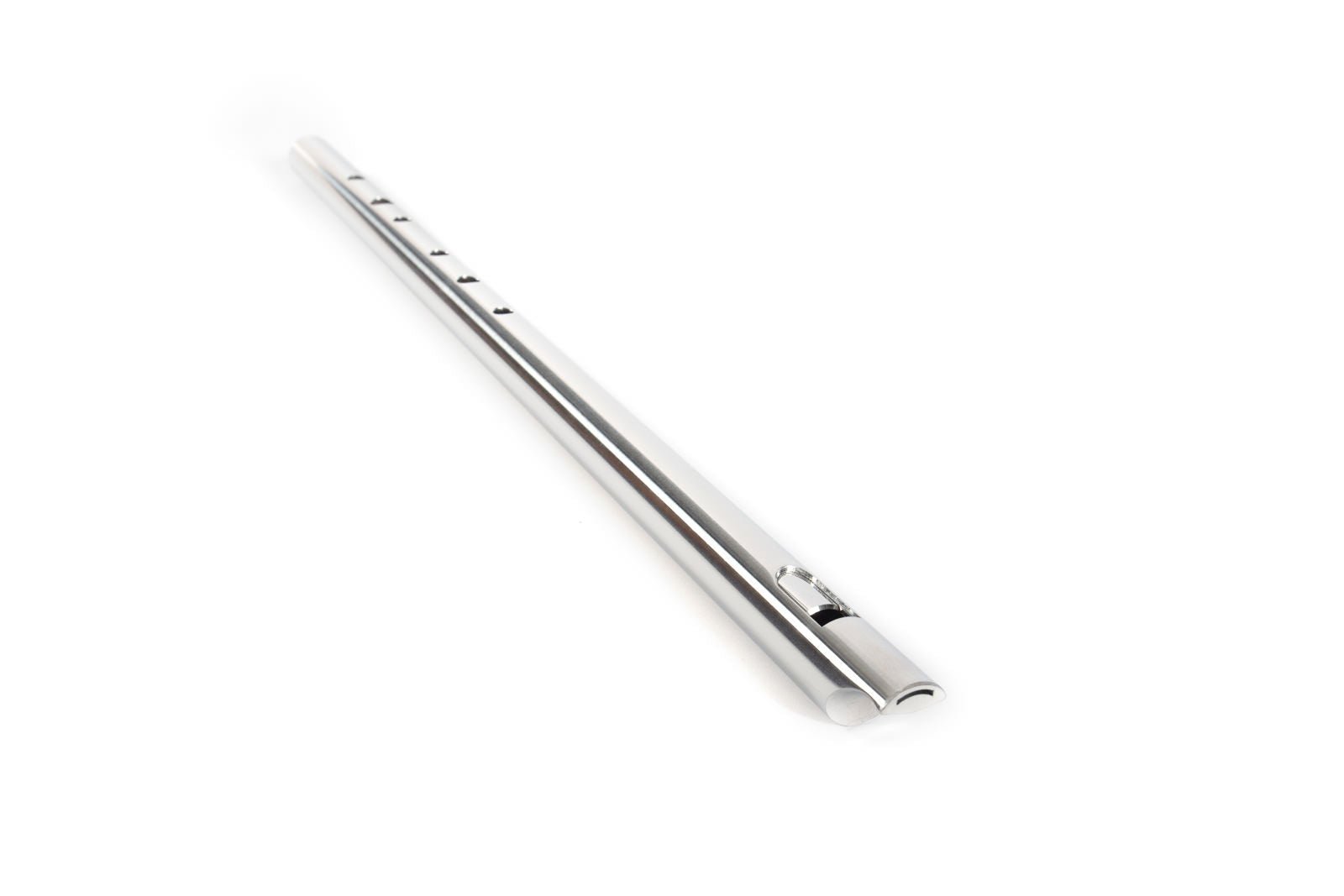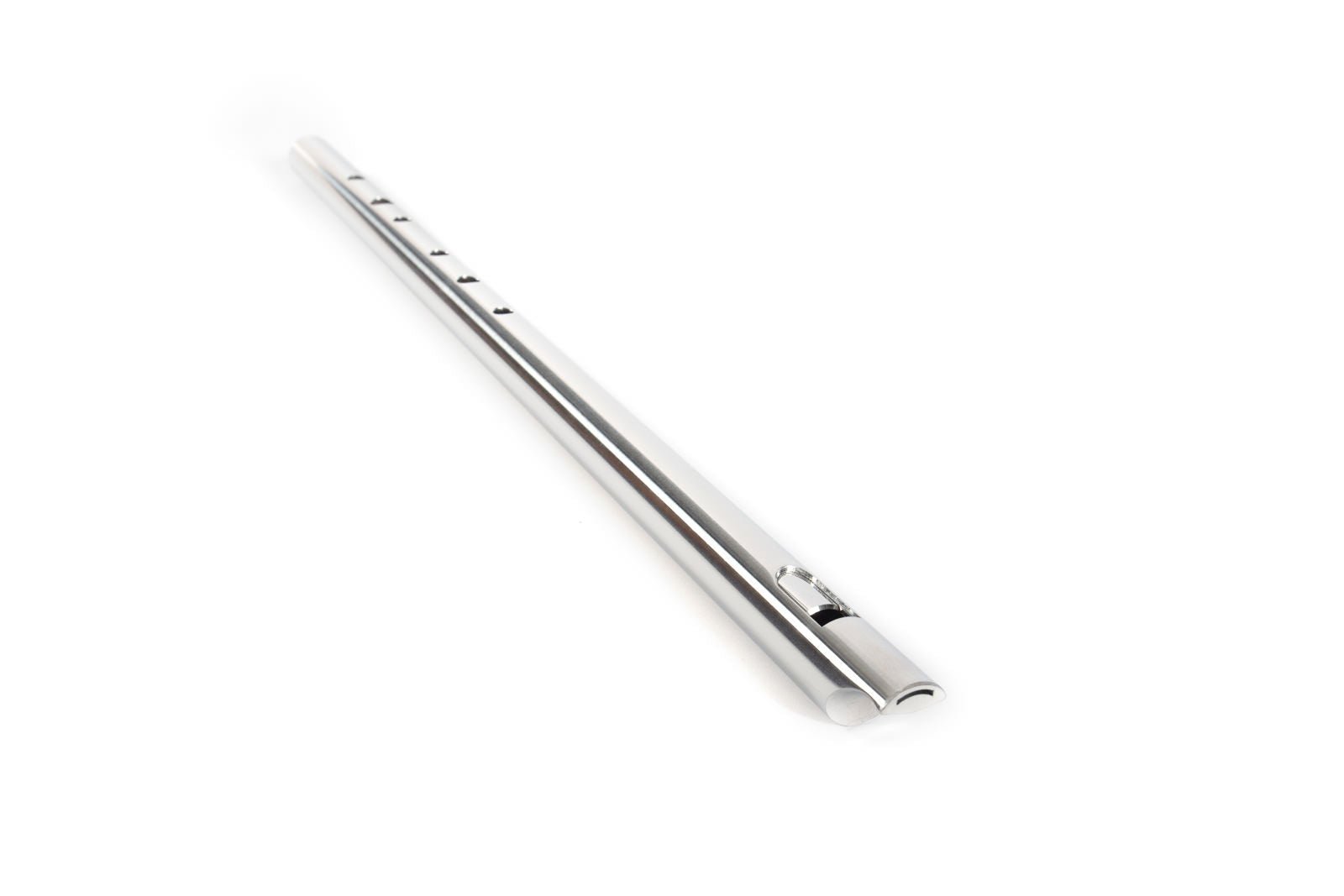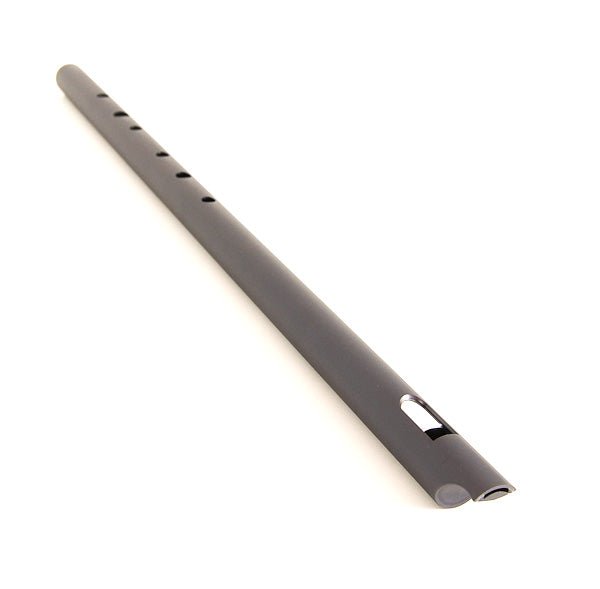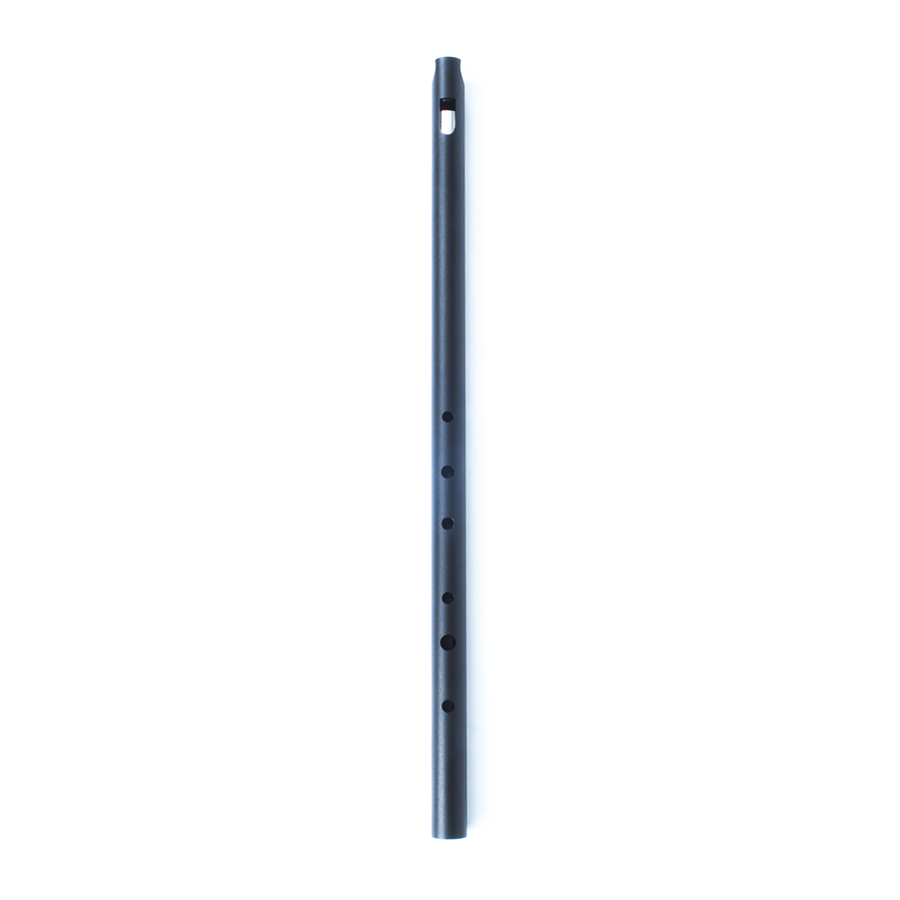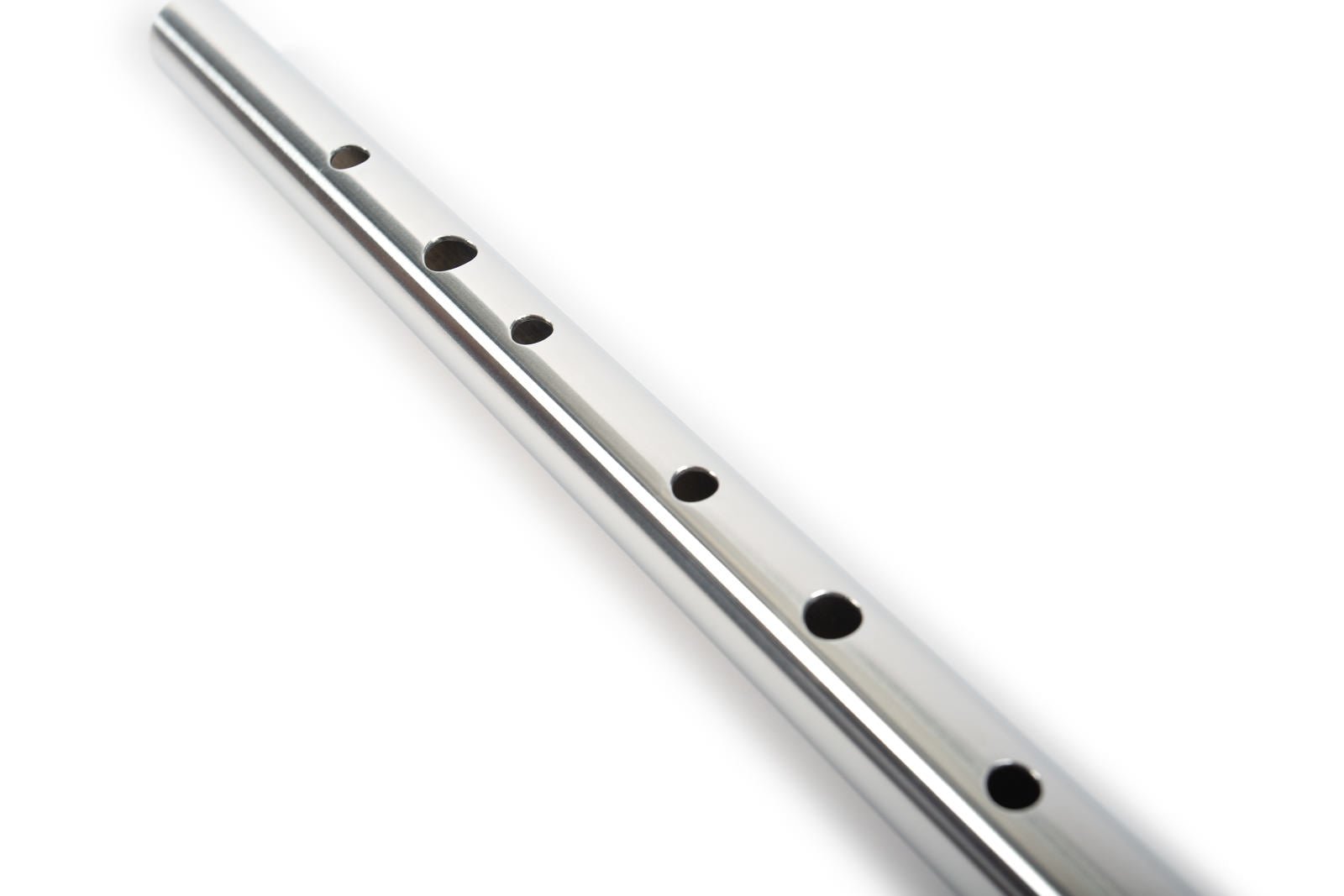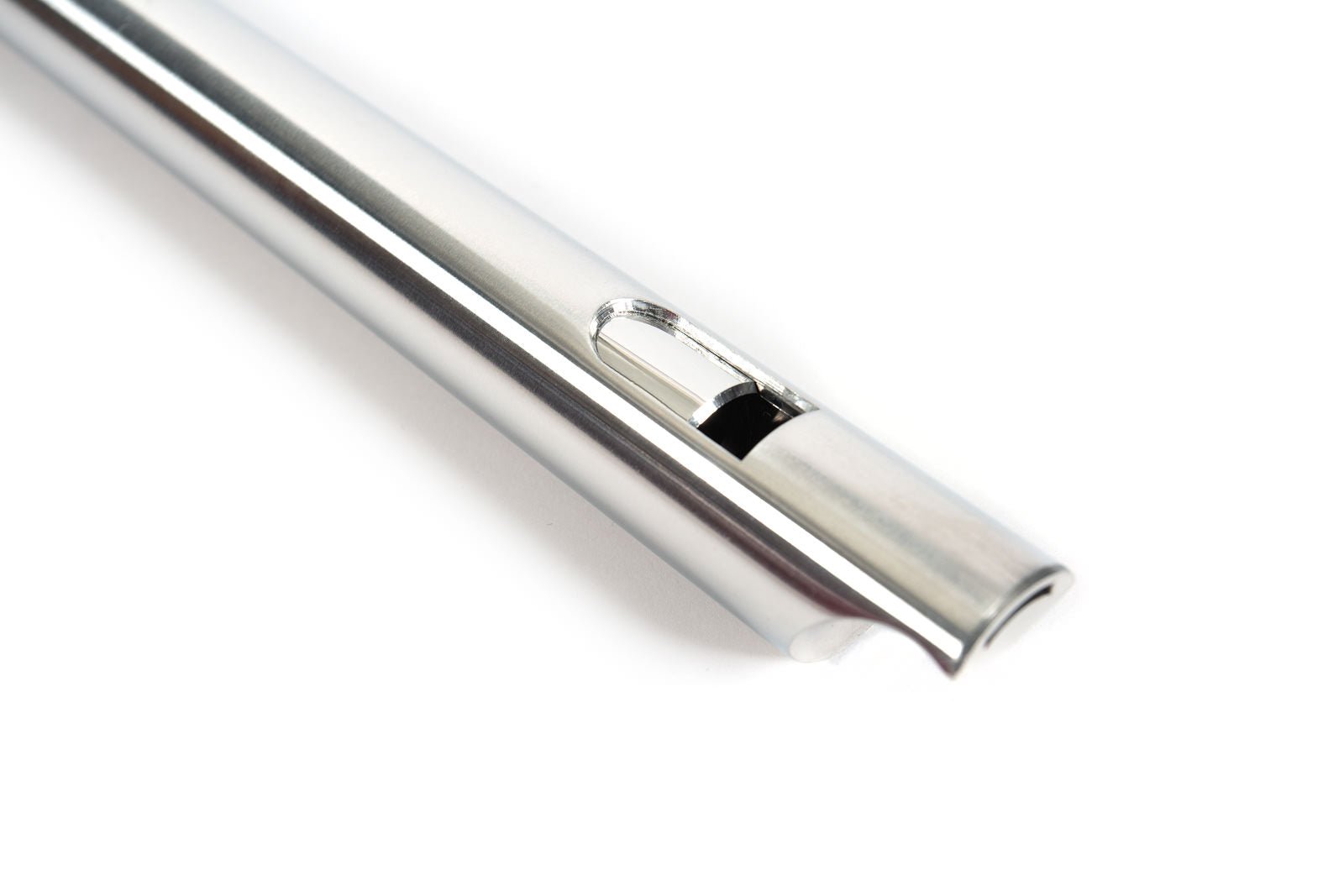 MK Pro - Low D Whistle